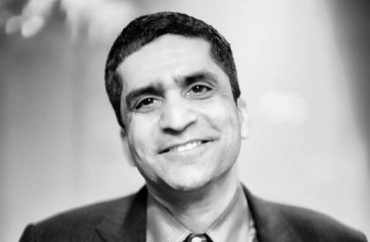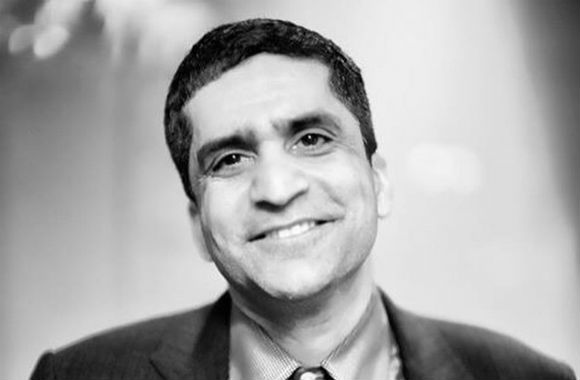 Harvard's so-called final clubs are coming out of the shadows and aggressively taking on the university for threatening their very existence if they don't go coed.
The Fly Club is demanding that Rakesh Khurana, dean of Harvard College, remove himself from dealing with the independent single-sex organizations. It's calling his bluff on claims that the Fly is a hotbed of sexual assault, The Harvard Crimson reports.
The Fly's graduate president, Richard Porteus, sent a letter to both Khurana and the Crimson that accused the dean of "conflicts of interest" in his handling of final-club policy.
Porteus demanded – for the second time, by his count – that Harvard turn over the details of any sexual-assault allegations against the Fly in the past five years that the university has "deemed credible." The club has been publicly recognized by Harvard for its prevention efforts, yet
the administration has included the Fly Club in its campaign of innuendo and threats, a campaign seemingly aimed at achieving the political agenda of the administration, rather than ensuring the safety of Harvard undergraduates.
RELATED: Harvard's attack on single-sex clubs is wrong and illegal, says expert on fraternity problems
Khurana must recuse himself on several grounds, Porteus writes:
he has threatened to expel or retaliate against club members based on an "unproven and contentious premise" he refuses to back with evidence

the dean has a financial incentive to blame final clubs –  the $750 million in federal funding Harvard stands to lose if it's judged to not take sexual assault seriously

his wife is on the sexual-assault task force that recommended a coed mandate on final clubs

his own behavior as a "house master" is the subject of a sexual-assault lawsuit against the school
Khurana's role in that lawsuit is worth remembering. He oversaw (and continues to oversee) Cabot House, where former resident Alyssa Leader claims she was raped, harassed and retaliated against over several months by another resident she had previously dated.
RELATED: Harvard sexual-assault task force recommends nonstop training, eradication of male-only clubs
The Crimson reported on Leader's suit in February, which faulted Harvard for refusing to move her alleged rapist out of Cabot House until she got a restraining order.
Regardless of the merits of Leader's suit, the fact that Khurana oversaw the house that is now the subject of a lawsuit against Harvard gives him a strong incentive to pass the buck toward an easier target than Greek row, one that he's always hated – the final clubs.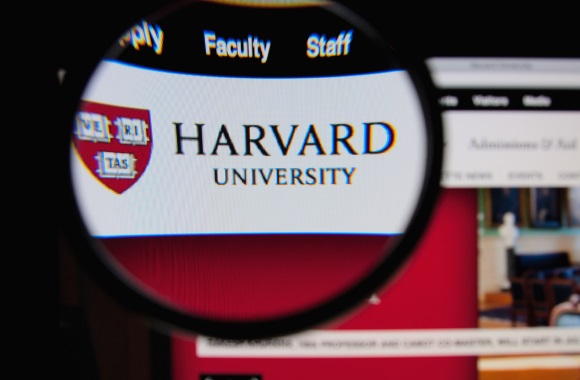 Porteus also notes that Khurana, a Harvard Business School professor, can use his "perceived power" over would-be final club members who want to get into HBS:
These students, including residents of the current dean's own House [Cabot], say they feel frightened and undermined, even though they have done nothing wrong. The dean has already threatened to disqualify them from applying for fellowships, captaining teams, and running for elective student office. Could he not also adversely affect their applications to graduate school, particularly the one where he teaches?
Khurana has long been on the record against "single-gendered organizations," and he has every incentive to gut them to deflect from his own peccadillos.
RELATED: Harvard forces all-male social clubs to accept women or they'll ruin their reputations, students claim
The real question is whether Porteus and the Fly can rally the other final clubs, who also received copies of his letter to Khurana.
They got a national boost from Caitlin Flanagan of The Atlantic last week, who blasted Harvard for singling out final clubs based on a "meaningless statistic" while turning a blind eye to sexual assault in its own houses and dorms.
But they got a black eye days earlier from one of their own, the graduate president of the Porcellian Club. He had accused officials of "McCarthyism" for the coed mandate, but he resigned following an uproar over his claim that the coed mandate could actually increase sexual assault.
Khurana is almost certainly counting on a similar uproar against the Fly from rape-culture propagandists, who think that male fellowship is inherently misogynistic and that data science is as meaningless as gender.
RELATED: Harvard's oldest male-only club accuses officials of 'McCarthyism' for coed mandate
Like The College Fix on Facebook / Follow us on Twitter
IMAGE: Christopher Michel/Flickr, GilC/Shutterstock