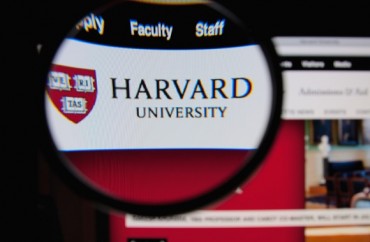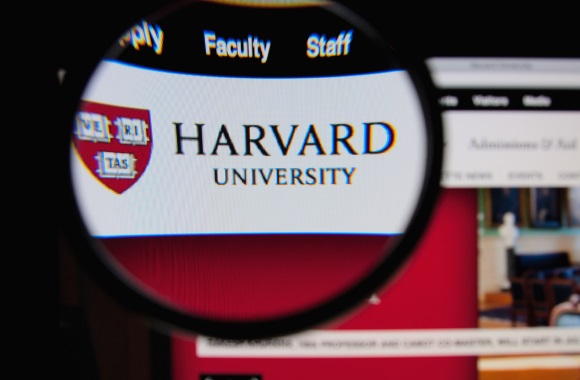 Harvard University will delete the reference to Puritans from its alma mater song, saying the word is not inclusive.
Its Presidential Task Force on Inclusion and Belonging is now taking submissions for a new line to replace the one referencing Puritans.
The final verse of "Fair Harvard" currently reads:
Let not moss-covered Error moor thee at its side,
As the world on Truth's current glides by;
Be the herald of Light, and the bearer of Love,
Till the stock of the Puritans die.
According to the task force, the alma mater as it stands "suggests that the commitment to truth, and to being the bearer of its light, is the special province of those of Puritan stock. This is false."
The task force states it is looking for a more inclusive phrase that will appeal to all members of the community, "regardless of background, identity, religious affiliation, or viewpoint."
MORE: Black Harvard students host blacks-only graduation
Professor Carol Oja, one of the judges who will consider the submissions for replacement, told The College Fix that the goal is to find a line using "inclusive language, delivered with literary flair."
The task force notes on their website that "contrary to media reports" they do not want to write the Puritans out of their history forever.
But in an email to The College Fix, Harvard government Professor Harvey Mansfield expressed disappointment in the change. In "a gross instance of political correctness," Mansfield argues that the attempt at further inclusivity is in fact exclusive, "seeking as it does to deny Harvard's origin."
Calling Harvard "America's trendiest university," he said he sees the move as a surrender "to groups who want to use the university to gain their own political ends and who do not understand or care for the search for truth regardless of party."
The "Purtians" line was not even a point of contention among students prior to the announcement that it will be rewritten, the Crimson reports.
A Harvard campus spokesman did not respond to The College Fix's request for comment.
In addition to changing the lyrics, the task force would also like to see the whole alma mater in new musical variants, such as "choral, spoken word, electronic, hip-hop, etc." Inspired by Hamilton, they say they have the goal of "re-inventing [their] past to meet and speak to the present moment."
The deadline for the Harvard community to submit ideas is September, and the new alma mater is expected to be announced at the start of the spring 2018 term.
MORE: Because 'inclusion': Harvard to change its 181-year-old anthem
Like The College Fix on Facebook / Follow us on Twitter
Like The College Fix on Facebook / Follow us on Twitter