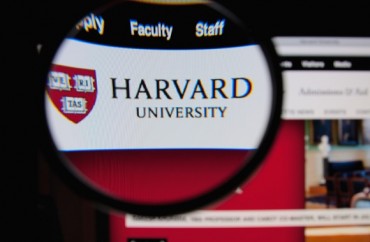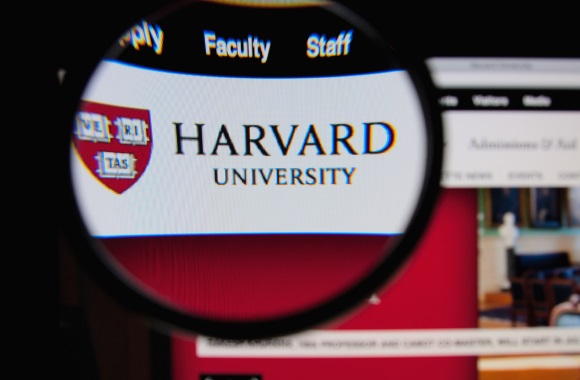 If you thought calling yourself "master" was racist, what do you suggest it should be?
The heads of Harvard's residential colleges are having a dilly of a pickle (to quote Ned Flanders) coming up with a title to replace the slavery-tinged honorific, The Harvard Crimson reports:
Ronald S. Sullivan Jr., co-master of Winthrop House, said "no" when asked whether discussions on a new name had begun.

"We're going to discuss [the name change] when spring semester starts," he wrote in an email last Thursday.

In an email, College spokesperson Rachael Dane confirmed that no decision on a new name has been made yet.

"The House Masters have been in discussion and are considering several options for new titles. They have not yet shared their discussions with Dean Smith for his consideration," she wrote in a separate follow up email, referring to Faculty of Arts and Sciences Dean Michael D. Smith.
RELATED: Harvard to ditch 'master' title, some already called themselves 'CEO'
Even before the vote some masters were calling themselves "CEO," which doesn't exactly help Harvard's image as a corporate behemoth, and floated alternatives aren't inspiring:
For example, [Adams House co-master Sean] Palfrey wrote that he found the title "leader"—as [Dean of the College Rakesh] Khurana has referred to House masters in recent emails—too boring a title, whereas some more ornate words like "magister" or "rector" are too old-fashioned or religious.
RELATED: Harvard tells students how to correct their bigoted family through 'holiday placemats'
RELATED: Student goes nuts in confrontation with Yale college master; many demand resignations
Like The College Fix on Facebook / Follow us on Twitter
IMAGE: GilC/Shutterstock