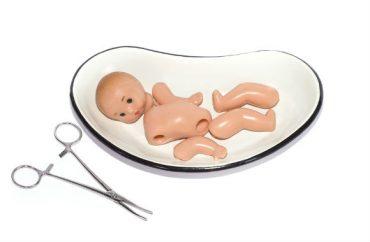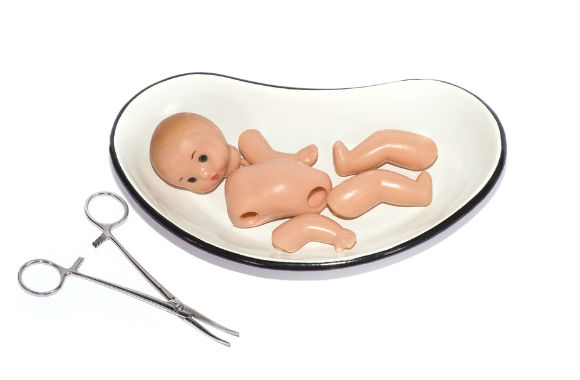 Activists hope to 'destigmatize' abortion
A group of pro-abortion activists at Harvard recently staged a demonstration featuring "abortion narratives," in an attempt to "bring humanity, compassion, and empathy" to the topic of pregnancy termination.
The Harvard College Reproductive Justice Action & Dialogue Collective performed "Out of Silence," which is "a collection of scenes that tackle individuals' experiences with abortion," according to The Harvard Crimson.
The roughly ninety-minute show was meant to help "destigmatize" abortion, according to the performers.
The performance was sponsored by the "1 in 3 campaign," an activist effort to encourage women to tell stories about aborting their unborn children in order to "eliminate societal stigma and shame associated with the procedure," according to The Crimson.
The performance featured thirteen "abortion vignettes" that were "inspired by real stories," according to the report.
"With abortion the narratives that we hear are sometimes driven by anti-choice rhetoric or have very specific stories," said Solange N. Azor '18, who acted in this year's production. "People don't realize one in three women have an abortion and the reasons for that experience are really varied."

Azor performed in a vignette called "Charlie," which depicts a lesbian couple who decide to have an abortion for medical reasons. Azor said she thinks the vignette helps show that anyone, regardless of gender, can have an abortion at some point in their lives.

Constance M. Bourguignon '20, who also acted in the reading, said she thinks public discourse about abortion is often limited to the same stories "over and over again"—like rape scenarios.

"I think that this [performance] does a good job of showing stories of abortion that are outside of these tropes," Bourguignon said.
"I'm glad there is a younger generation carrying on this work," one activist told The Crimson, "but I am sad that the fight for abortion rights is still a fight."
MORE: Notre Dame flip-flops, says employees will keep getting free abortion drugs
MORE: California bill would require public universities to provide students abortion pills
IMAGE: Olga_Dobrikova / Shutterstock.com
Like The College Fix on Facebook / Follow us on Twitter