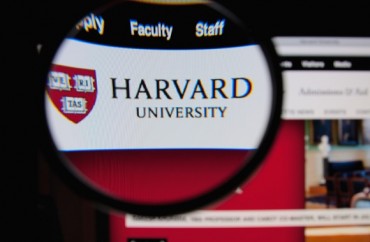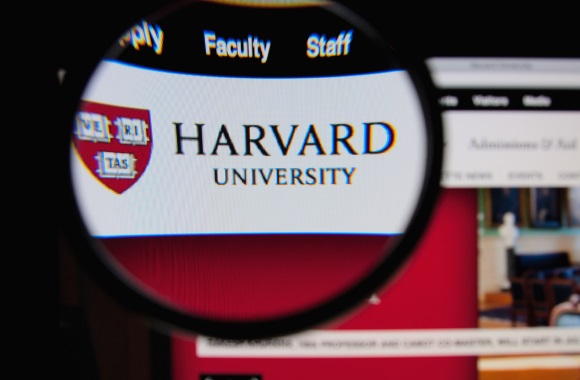 Harvard has rescinded at least 10 admissions offers after it was revealed the prospective students engaged in offensive banter in a private Facebook chat.
In the chat, titled at one time "Harvard memes for horny bourgeois teens," students "mock[ed] sexual assault, the Holocaust, and the deaths of children." There were also wisecracks about "specific ethnic [and] racial groups."
The Harvard Crimson reports the university revoked the admissions offers administrators after it was made aware of the chat in mid-April .
The chat group had splintered off of a larger Harvard Class of 2021 confab after some members suggested creating "a more R-rated" chat, according to student Cassandra Luca.
Luca said "the founders of the 'dark' group chat demanded that students post provocative memes in the larger messaging group before allowing them to join the splinter group."
Employees in the Admissions Office emailed students who posted offensive memes in mid-April asking them to disclose every picture they sent over the group, according to one member of the chat whose admission offer was revoked. The student spoke only on the condition of anonymity because they did not want to be publicly identified with the messages.

"The Admissions Committee was disappointed to learn that several students in a private group chat for the Class of 2021 were sending messages that contained offensive messages and graphics," reads a copy of the Admissions Office's email obtained by The Crimson. "As we understand you were among the members contributing such material to this chat, we are asking that you submit a statement by tomorrow at noon to explain your contributions and actions for discussion with the Admissions Committee." …

The description for the official Facebook group for the Class of 2021, set up and maintained by the Admissions Office, disclaims all administrative responsibility for "unofficial groups" and warns members their admissions offers can be rescinded under specific circumstances.

"As a reminder, Harvard College reserves the right to withdraw an offer of admission under various conditions including if an admitted student engages in behavior that brings into question his or her honesty, maturity, or moral character," the description reads.
Last year Harvard dealt with a similar situation, but in that case school officials merely condemned the racist and feminist jokes as the perpetrators were "not matriculated students at th[at] point."
MORE: Students call private GroupMe texts 'hate speech,' demand authors' punishment
MORE: Latino students booted from online support groups for expressing conservative views
Like The College Fix on Facebook / Follow us on Twitter
IMAGE: Shutterstock