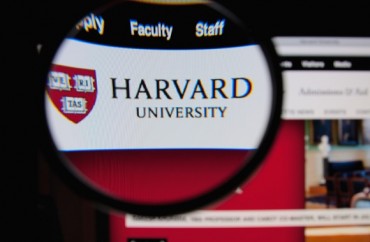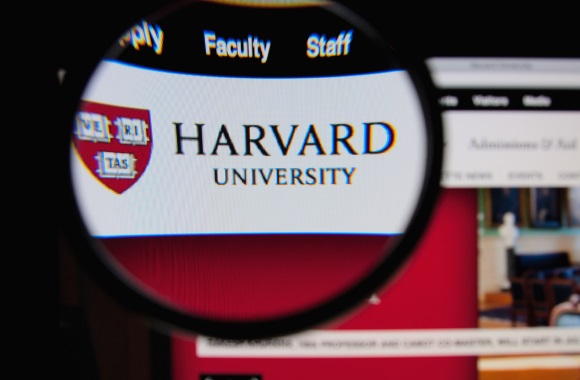 But some worry about privacy rights, accuracy of system
Harvard University started a pilot contact tracing system using the university's wireless network as some students, faculty and staff return to campus.
Although all of Harvard's classes are going to be held online this semester, the freshmen class will live on campus and some students who cannot take classes online are allowed to live on campus, too.
The Harvard Crimson reported:
Harvard began piloting Tracefi — a Wi-Fi-based contact tracing system — this past Friday in preparation for freshmen and a select group of upperclassmen students' return to campus later this month.

Tracefi uses the signals phones, laptops, and tablets constantly emit to Harvard's Wi-Fi infrastructures to gather three pieces of information: a datetime stamp, the signal strength received by Harvard's Wi-Fi infrastructure, and the MAC address of the mobile device. The system then stores the data for up to 28 days.

Harvard will use the Tracefi data to aid contract tracing efforts run by Harvard University Health Services and Harvard University Information Technology by providing information to human contact tracers about the specific whereabouts of infected individuals.
The university will use the data to notify people who have been in close contact with someone infected with coronavirus, according to the Crimson.
"One of the safety precautions Harvard wants in place to achieve this vision is the ability to notify a person who was in a building that she came into contact with someone who later tested positive for COVID-19. Timely notification can help her seek prompt testing for herself and protect her family and others from exposure," Tracefi's website stated.
However, Harvard has not convinced everyone of the safety and efficacy of the program.
Tim Hwang, a research fellow in cybersecurity at Georgetown University, told The Crimson that Wi-Fi tracing is not perfect.
"This is actually a sort of very inexact science … Radio signals bounce off obstructions that can be easily distorted by buildings and other things," Hwang said. Hwang also directed a technology and ethics join center run by Harvard and M.I.T.
"There has to be very strong sort of rules and placing sort of bureaucratic incentives in place to make sure that it isn't sort of appropriated for some other purpose," Hwang said, addressing privacy and cybersecurity concerns.
Furthermore, the inventors of the Bluetooth wireless system have also warned that wireless signals are not accurate.
"One issue that comes to mind at the physical layer is the uncertainty in the detection range. i.e. how well can you assess the distance to another BLE device. … The radio signal's path loss will vary significantly depending on conditions," Sven Mattison, one of the co-inventors of the Bluetooth system told The Intercept in May.
The University of California, Irvine also is testing out Wi-Fi contact tracing. The University of Massachusetts Amherst recently offered universities a free, open-source Wi-Fi contracting tracing system.
MORE: Dean of public health defends colleague's right to argue for COVID treatment
IMAGE: GilC/Shutterstock
Like The College Fix on Facebook / Follow us on Twitter