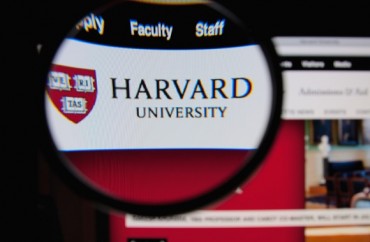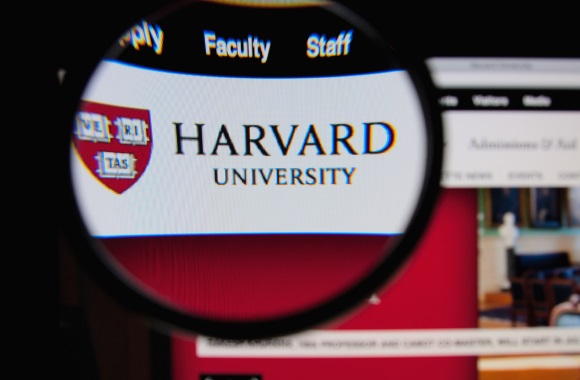 'Community Conversations' aim to challenge students
Harvard University wants its incoming students to examine their assumptions, change the way they think, and engage in conversations that are "challenging and unfamiliar" during its orientation this year.
According to the university website's description of "Community Conversations," the sessions' goals are to have the new students introspect as they acclimate to the Ivy League institution.
The first goal is to "consider what's important to you about your identity and your community as you transition from home to Harvard."
Campus officials also want students to arrive at orientation as close to blank slates as possible. The second goal asks students to "examine your assumptions and learn about your peers' diverse identities and perspectives."
As a third objective, students will begin to "develop a sense of shared responsibility for upholding a compassionate and respectful community."
The fourth goal pushes students to "engage in conversations that may be challenging or unfamiliar," a much broader effort that likely entails discussions of race and privilege.
Students are also tasked with viewing a TED talk from Chimamanda Ngozi Adichie, a writer from Nigeria, who discusses her experience of coming to America and the importance of different storytelling perspectives. She points to "Western literature" as being responsible for any sort of skewed views Americans may have toward the continent.
Finally, incoming students are expected to read five short essays only accessible through Harvard's secure network. The stories are titled Trans-Formative Experiences," "Moving Forward," "Living Beyond the Numbers," "Learning as Growth," and "Finding Home Far from Nowhere."
MORE: Harvard alters school song due to diversity concerns
IMAGE: Gil C / Shutterstock
Like The College Fix on Facebook / Follow us on Twitter