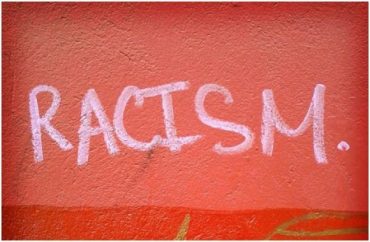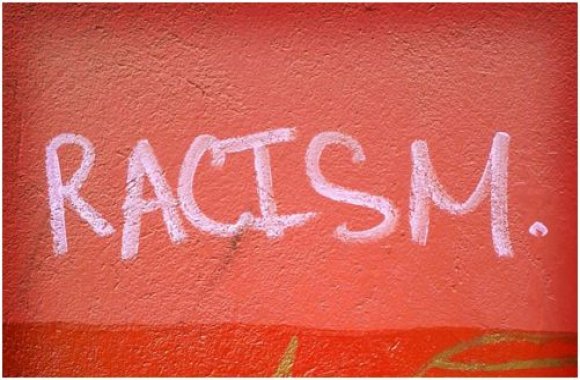 Two white male American University freshmen are being investigated in connection with the tossing of a banana at a female African-American student.
This incident is the latest "in a series," the Washington Post reports, "that has sparked racial tensions on the District campus."
At the same dorm (Anderson) the same night of the banana tossing, another black student discovered a (rotten) banana outside her room door and "an obscene drawing on the whiteboard attached to her door."
The campus Black Student Alliance has demanded suspension of the two fruit throwers, and it plans a protest on Monday.
Neah Gray, the freshman who found a banana outside her door, said Friday that she was offended. "I wouldn't let people drive me out, but it's kind of sad that this kind of thing still happens," said Gray, of Brooklyn.

The university released a statement Friday saying that an investigation is proceeding through the student conduct process and that it condemns discrimination and discriminatory harassment. It did not identify the students.

MORE: Muslim student's death ruled marijuana-induced accident, not hate crime

"We understand that members of our community feel hurt by an incident that happened in a residence hall and separate allegations of racially biased behavior," the statement said. A university spokeswoman also emphasized that the school has a "firm commitment to broadening diversity and understanding," pointing to a newly created President's Council on Diversity and Inclusion that plans to meet for the first time soon. …

"In the real world, this would be a hate crime and an assault," Ma'at Sargeant, an AU sophomore and the president of the Black Student Alliance, said of the banana incident. "This kind of thing has been happening at AU for years. Last year, people wrote the n-word on black students' doors and put up Trump stickers on the doors of Hispanic students. This is not just a one-time thing."
Devontae Torriente, the student body president, says that "students of color sometimes feel unwelcome and that the dorm incidents reinforce that discomfort."
Though he thinks the American U. administration has taken steps to address discrimination, he adds that "[i]t's hard to tackle solving a problem on our campus when it's such a pervasive national issue."
It's "pervasive" because every once in a while someone acts like a racist troglodyte?
And in this "record-everything era," Ms. Gray didn't manage to snap even one still of the banana … or the obscene drawing?
MORE: Trump chalking by College Republicans is a 'hate crime,' black students claim
MORE: White people must call hate crimes against blacks 'terrorism'
Like The College Fix on Facebook / Follow us on Twitter
IMAGE: Andrew Gwozdziewycz/Flickr