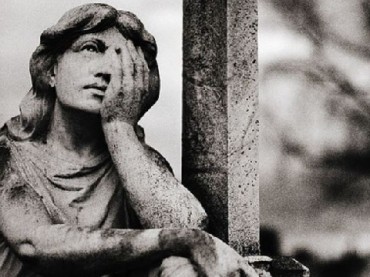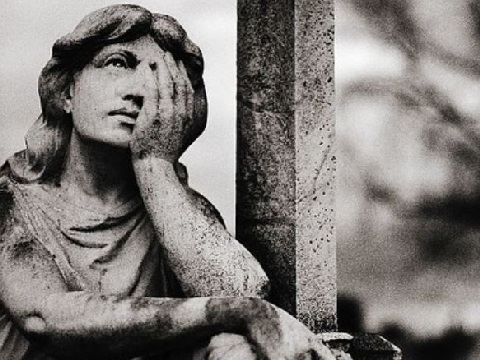 A dozen Catholic colleges 'violate the mission of Catholic education'
As part of commencement exercises this year, at least a dozen Catholic institutions welcomed speakers who support either abortion, gay marriage, or other stances that directly oppose the teachings of the Catholic Church, such as gender identity and physician-assisted suicide.
The 12 institutions are: Boston College, College of Mt. Saint Vincent, Creighton University, DePaul University, Loyola University, Regis University, University of Notre Dame, Santa Clara University, Trinity Washington University, University of San Francisco, Villanova University and Xavier University, which all have ties to the Catholic Church, according to the Cardinal Newman Society.
For example, the University of San Francisco welcomed Xavier Becerra, California's pro-choice attorney general, as its commencement speaker on May 20.
"Commencement speakers at USF are selected based on a community nomination process, and typically speak on current events, reflect on their careers, and offer advice and encouragement to graduates," University of San Francisco spokeswoman Jennifer Kritz said in an emailed statement to The College Fix.
Kritz offered no comment on the specific selection of Becerra, who has voted numerous times in favor of partial-birth abortion and who was given a zero percent pro-life rating by the National Right to Life Committee.
Xavier University welcomed Congressman Cedric Richmond (D-Louisiana), a public advocate of the pro-choice movement, as a speaker for its May 20 commencement exercises. Richmond has previously been endorsed by NARAL Pro-Choice America.
Xavier spokesman Richard Tucker defended Xavier's decision, saying in an email to The Fix:
Congressman Richmond was selected because of his example of dedication and service to the people of New Orleans, now as a congressman and formerly as a state legislator. He is an example of perseverance through struggle. He has provided (and continues to provide) effective leadership for the citizens of Louisiana and the U.S., particularly the African-American community, on many fronts including education, recovery from Hurricane Katrina and several recent devastating weather events, among others. The congressman will not be speaking on issues of doctrine at the commencement.
All other schools did not respond to requests for comment on the selection of their commencement speakers and honorees for 2017 ceremonies.
Below is a list of the schools and their speakers or honorees:
Boston College, Senator Bob Casey (a supporter of same-sex marriage)

College of Mt. Saint Vincent, Maria Vullo (an advocate of "medically necessary" abortions and free contraception)

Creighton University, Paul Farmer (a promoter of contraception and family planning)

DePaul University, Paulette Brown (an attorney who has advocated for sexual orientation and gender identity regulations at the American Bar Association)

Loyola University, Mary Frances Berry (an advocate of same-sex marriage)

Regis University & University of Notre Dame, Father Greg Boyle S.J. (a supporter of same-sex marriage who has spoken out against the Church refusing to ordain women)

Santa Clara University, Leon Panetta (a sponsor of the Freedom of Choice Act, which aimed to eliminate state laws limiting abortion)

Trinity Washington University, Muriel Bowser (a supporter of LGBTQ rights, reproductive rights and physician-assisted suicide)

Villanova University, Michael Bloomberg (a supporter of abortion)
The Cardinal Newman Society said in a statement that by "holding up those who publicly oppose Catholic teaching as role models for students, administrators at these Catholic colleges violate the mission of Catholic education."
MORE: Most Congress members who graduated from Catholic colleges are pro-choice
Like The College Fix on Facebook / Follow us on Twitter
IMAGE: mugley/Flickr