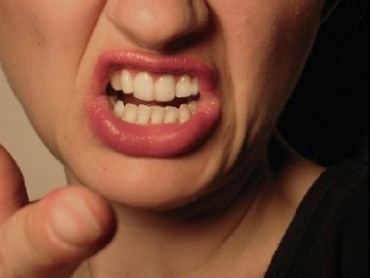 A study by University of Kansas researchers finds that far from being more open-minded, highly educated people are more partisan than the population at large.
They analyzed surveys "on how the public construed facts about highly politicized issues that included the 2003 Iraq War, global warming, evolution and the 2007 Iraq troop surge," KU says.
The researchers found that "Republicans with high levels of education tended to support statements that were largely untrue but provided credence to the Bush administration's justification for the 2003 Iraq war," and that "well-educated Democrats supported incorrect facts about the effect of the 2007 troop surge."
Political science professor Mark Joslyn says the highly educated are better at rationalizing:
"If the most educated portion of the public cannot agree on the facts, it would appear naïve to expect consensus in our representative institutions." …

"Educated people possess greater cognitive resources and tools to counter facts incongruent with their dispositions and indeed exercise biases that reinforce convictions."
Unsurprisingly, they blame the Internet and "partisan news sources on television" for encouraging viewers to stick with their version of the facts.
Like The College Fix on Facebook / Follow us on Twitter
IMAGE: Floyd Brown/Flickr