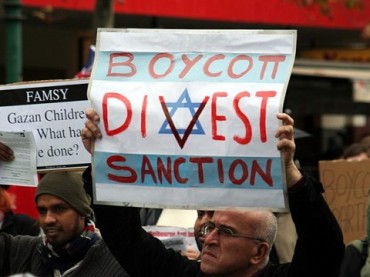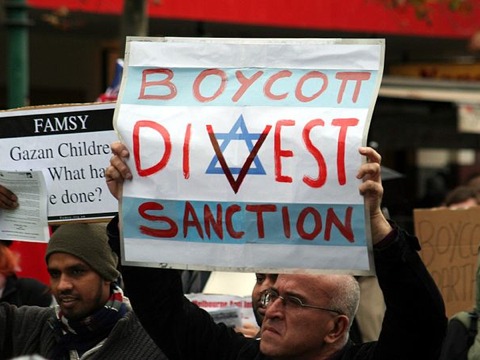 The American Historical Association, a group of academic historians, decided against going on record against Israeli policies at its business meeting this week.
The pro-Israel group StandWithUs said the historians voted 144-55 against resolutions that criticized Israeli policies concerning Palestinian education and academic freedom, though the resolutions fell short of advocating boycott, divestment and sanctions (BDS).
The vote was more of a technicality – Historians Against the War, which sponsored the resolutions, failed to introduce them before the Nov. 1 deadline, so the vote was about suspending the business meeting rules.
Though the resolutions did not have a BDS message, "they were part of the BDS campaign which uses false accusations to erode Israel's reputation and pave the way for more draconian anti-Israel resolutions," Roberta Seid, StandWithUs director of research-education and an association member, said in an email statement.
An even more sweeping anti-Israel resolution failed to get approved for a vote in November, Inside Higher Ed reported. The association's executive director told members that "an insufficient number of AHA members in good standing had signed the petition" and the resolution was beyond the group's purview anyway.
Like The College Fix on Facebook / Follow us on Twitter