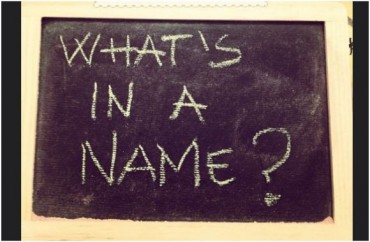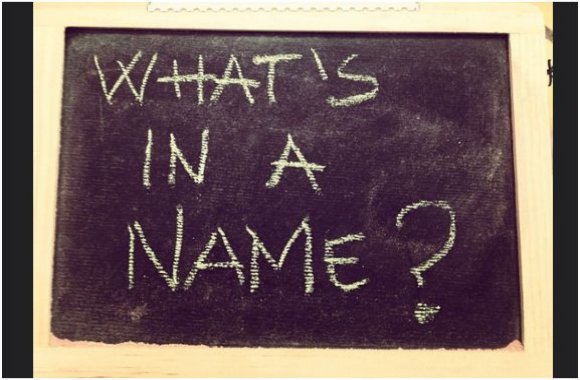 Parents are irate that the Houston Independent School District will spend over one million dollars for the costs associated with the renaming of eight schools — so irate, in fact, that they're suing.
Superintendent Ken Huewitt asked the school board to approve the $1,245,197 on Thursday, and had said on Monday that this agenda item was in response to the lawsuit.
As the Houston Chronicle reports, the lawsuit suit claims that, at a past board meeting, the costs for renaming were initially listed as "none." Then, in May, the costs were listed as coming from the "general fund – fund balance."
The million-plus figure includes "updates to the affected school facilities; uniforms for athletics, band and Reserve Officer Training Corps; and temporary banners for schools being rebuilt."
In a statement released Wednesday, the district said
By their nature, the costs associated with renaming the schools are not known precisely when the decisions were made. These are refined over time and HISD administration has presented updated information since before it was served with the lawsuit and will continue to do so in the future.  The court has heard oral argument and testimony over two days in this lawsuit. The parties are submitting briefs to the court this week and next and anticipate a decision soon after.

MORE: George Mason professors object to renaming law school after Scalia

The remedy sought by the parties in the lawsuit was to overturn the renaming of the schools. That is clear in their pleadings and in their responses to the Judge's questions in open court. HISD is confident that the estimates provided in the past and in the future do not affect the validity of the Board's action to rename the schools, which it occurred during public meetings this past spring.
Some of name changes include:
— Dowling Middle School to Audrey H. Lawson Middle School. Richard Dowling was a Confederate army officer; Lawson "was a community activist and founding first lady of Wheeler Avenue Baptist Church" who started two charter schools.
— Jackson Middle School to the Yolanda Black Navarro Middle School of Excellence. Thomas "Stonewall" Jackson was a Confederate general; Navarro was a "committed civic leader [who] served Houston well by serving on the METRO Board and the Houston Parks Board" and founder of the Association for the Advancement of Mexican-Americans.
— Lee (formerly Robert E. Lee) High School to Margaret Long Wisdom High School. General Robert E. Lee was commander of the Confederate army; Wisdom taught in the Houston schools for 38 years and was once president of the Congress of Houston Teachers.
h/t to EAGnews.org
MORE: Now it's the U. of Oregon's turn to rename 'offensive' buildings
MORE: Hundreds of Yale profs protest decision to keep Calhoun College name
Like The College Fix on Facebook / Follow us on Twitter
IMAGE: Urustar/Flickr