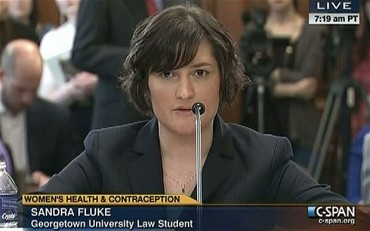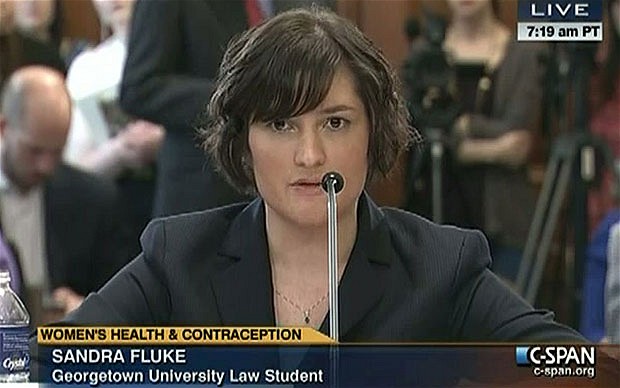 EXCLUSIVE: Sandra Fluke, noted advocate for government-subsidized birth control, is auctioning off one hour of her time for an online "strategy session" at the site BiddingForGood.com.
According to the auction page, "Social justice advocate Sandra Fluke will help you harness the power of activism and/or advocacy with this strategy session. You bring the expertise on your issue, and Sandra will bring her sharp strategic mind and national experience."
A reliable source has informed me that the auction is authentic. But if you were hoping for face-to-face time with Ms. Fluke, I'm afraid that's not on the menu: The auction page states: "Advice session will take place by phone or Skype at a mutually convenient time. The item is one session of up to one hour."
Unfortunately, "All sales are final," according to the rules. So no refunds, even if you end up dissatisfied with your experience.
How much would you pay for 1 hour with Sandra Fluke?
Click here to Like The College Fix on Facebook.
Follow Nathan on Twitter: @nathanharden