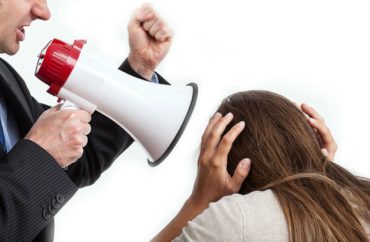 Hunter College's Matthew Lasner and his husband Daniel Goldstein reportedly were involved in verbally thrashing Ivanka Trump on a JetBlue flight earlier today at New York's JFK Airport.
The couple (and their child) were removed from the plane as a result.
Lasner is an associate professor in Hunter's Department of Urban Policy and Planning. He earned his PhD in Architecture, Landscape Architecture and Urban Planning from Harvard.
The professor had tweeted that Goldstein was "chasing down" Ivanka and her husband Jared Kushner (who had their kids with them), "to harass them." Lasner has since deleted his account.
Hey Matthew Lasner, why did you delete this tweet? Are you finally feeling sorry for what you and your husband did? @mattlasner pic.twitter.com/SaY1V2bFBR

— Kathy Zhu (@PoliticalKathy) December 22, 2016
Lasner said in another deleted post that his husband "expressed displeasure in a calm tone" about Trump and Kushner's presence on their flight when "JetBlue staff overheard, and they kicked us off the plane."

Lasner also tweeted a photo appearing to show Ivanka on the flight.

JetBlue said in a statement that "The decision to remove a customer from a flight is not taken lightly."

"If the crew determines that a customer is causing conflict on the aircraft, the customer will be asked to deplane, especially if the crew feels the situation runs the risk of escalation during flight," the company said in the statement. "In this instance, our team worked to re-accommodate the party on the next available flight."

Passenger Marc Scheff told NBC News he witnessed the incident before the plane took off. Scheff said Lasner's husband was agitated and began making comments.
Matthew Lasner and Dan Goldstein, husband and husband (with kid?), kicked off #JetBlue for harassing Ivanka Trump. https://t.co/LWZx7DKpim

— 0ne Good Gonz0 (@serr8d) December 22, 2016
Like The College Fix on Facebook / Follow us on Twitter
IMAGE: Shutterstock