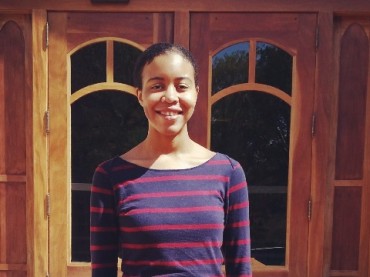 OPINION: How can we truly move toward racial equality if we are treated as less than capable?
The Supreme Court recently ruled affirmative action is unconstitutional. Right on cue, the decision was lamented as a blow to racial equality. Some even accused the Supreme Court of racism.
After the decision, a peer wrote an op-ed in my school newspaper – Indiana University's Daily Student– in support of affirmative action, paraphrasing President Lyndon Johnson who once said:
"You do not take a person who, for years, has been hobbled by chains and liberate him, bring him up to the starting line of a race and then say you are free to compete with all the others, and still just believe that you have been completely fair."
Perhaps that sentiment was once relevant. It's not anymore.
As much as I appreciate liberals' concern for the welfare and success of black Americans, we are not hobbling around with crippled feet. We're smart, capable, and successful. Yes, we need opportunities, just like every American! But opportunity and racial preferences are not the same thing.
Opportunity gives a chance to a qualified, capable individual. Preference grants someone favor. I am grateful for every opportunity I have been afforded in my life, but I don't need to be coddled as if I am unable to succeed without special attention. Just look at Kwasi Enin, an African American high school student with a whopping 5.0 GPA who got accepted into every Ivy League college – a feat only achieved by few.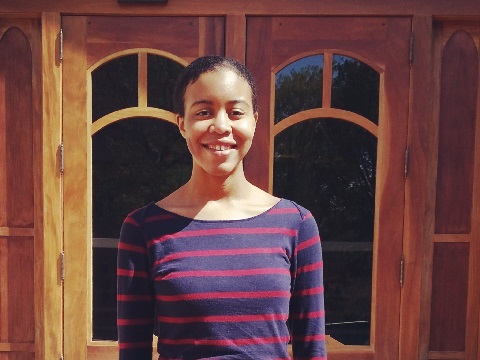 As black students, being treated as a special class of citizens is the worse thing that could happen, because we will not be held to the same standards as our white peers. The most relevant example is the 'I,Too' movement happening at different universities, in which minority students write down racial experiences they have had, whether negative or positive, as a response to the lack of diversity at their school. Many of their experiences had to do with, unsurprisingly, other students thinking that they were affirmative action placements. They felt demeaned and underestimated, two of the worst feelings in the world, yet they would just as readily fight for the very thing that undermines them.
How can we truly move toward racial equality if we are treated as less than capable? People like Supreme Court Justice Clarence Thomas are castigated because they dare to believe that affirmative action policies do not achieve what they promise.
Affirmative action might give us the opportunity to get through the door, but once we're there we lose the opportunity to be seen as equals. That is the only thing that is truly backward.
As for my university, the number of black students enrolled at my Big Ten school amounts to 4 percent of the student population. Many people say that the university is not trying hard enough. I am starting to think that diversity can only be fostered, not legislated.
If anything, a lack of opportunities and hindered progression has more to do with socio-economic status than race.
I come from a middle-class background, and have had chances and opportunities that many of my white peers from lower socio-economic backgrounds haven't had. I would be dishonest to pretend that I was somehow less privileged than them, when I have been able to advance because of the opportunities given to me, some deserved and undeserved.
More often than not, it's not intellectual and academic ability that is lacking, it's the means to attend certain schools. There are only but so many scholarships and grants to go around.
When America was still a deeply prejudiced nation, African Americans needed affirmative action to ensure they wouldn't be passed over for positions or rejected from schools simply because of their race. However, today we live in a society where political correctness doesn't let us acknowledge the progress that has been made since then, lest we think we live in a "post-racial" society.
While I've never thought that, I do think we have reached the point where we can scale back laws demanding racial quotas. I have a hard time understanding why working to get rid of racial quotas is a step backward. If anything – it's a step forward – because it acknowledges that, in a country where there are black professionals in every arena, as well as a black president in his second term, America is moving leaps and bounds ahead of its deeply racist past.
College Fix contributor Crystal Hill is a student at Indiana University.
Like The College Fix on Facebook / Follow us on Twitter
IMAGE: Crystal Hill