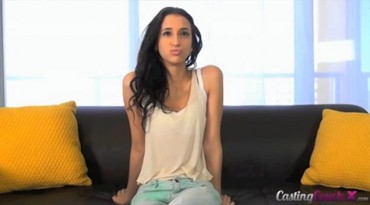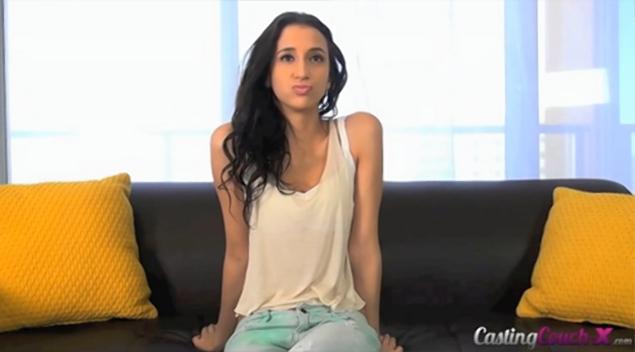 The identity of the young Duke freshman has been revealed after she made national headlines and was outed as a porn performer.
The New York Daily News reports:
Belle Knox, with a dozen skin-flicks under her belt, was back in Los Angeles on Wednesday preparing for another porn casting call. The budding porn star — featured in films like "Lick My Lips" and "How Do You Like It?" — hopes to screw her way all the way to graduation.

"I really enjoy sex, and I've always loved watching porn, so it just seemed like I could pay my way through college doing something I really love doing," Knox, a women's studies and sociology major, told the Daily News.

Tuition at the North Carolina school runs about $47,000 a year. The petite brunette said her family was supposed to pay for school. When that didn't work out, she considered taking out loans, but she didn't want to strap her family with debt. She says she wasn't eligible for government loans and typical student jobs just didn't pay enough…

Asked what her family thinks of her new career, Knox declined to answer.

"I'm leaving my family out of this, but they are aware of what I do," she said.

They still want her to be a lawyer, she conceded, and she has no plan to let them down… Several blogs identified her as Miriam Weeks, the daughter of a doctor in Spokane, Wash…
Despite her claim that she needed money to pay for college, The College Fix reported earlier this week, the alleged doctor's daughter, Miriam Weeks, turned down a full scholarship to Vanderbilt.
We'll leave it up to readers to decide whether or not this girl has "let her family down," or whether she really had to do porn in order to pay for college, as she claims.
Like The College Fix on Facebook / Follow us on Twitter