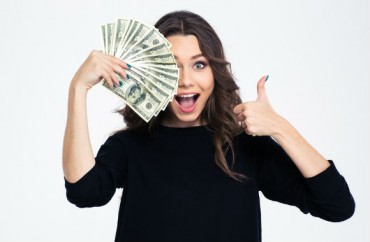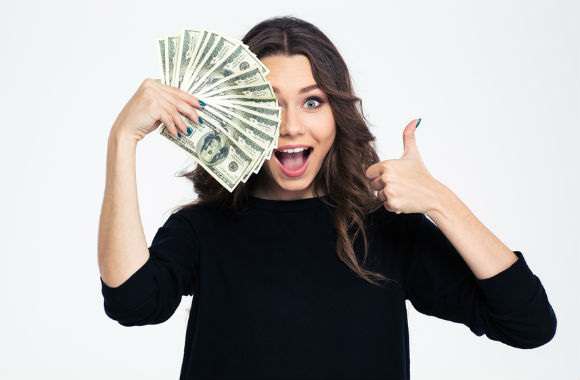 Student representative had originally floated idea of stripping funding from group
The University of California, Berkeley's chapter of the College Republicans will continue to receive funding from the student government, in spite of a representative's earlier threats of stripping the group's funding and re-routing it to the school's Black Student Union.
That threat, initially made by student senator Rizza Estacio, was apparently not discussed at the latest meeting of the Associated Students of the University of California, according to the school newspaper The Daily Californian.
"[N]o discussion of the resolution occurred because BCR was allocated funding in the 2018-2019 Annual Budgeting and Spaces Allocation," The Californian reported.
Berkeley College Republicans were "happy to learn that the ASUC did not move forward with this reckless proposal," the group told Campus Reform.
Estacio had raised the threat of defunding the College Republicans because, he claimed, the group had "broken regulations that we uphold to every registered student organization."
Estacio did not supply any evidence of the broken regulations at the time and has not subsequently done so.
Dan Mogulof, a spokesman for Berkeley, told The Fix earlier this week that "as far as the campus is concerned the BCR is an organization in good standing."
MORE: Berkeley student government proposes giving College Republican funds to Black Student Union
IMAGE: Dean Drobot / Shutterstock.com
Like The College Fix on Facebook / Follow us on Twitter