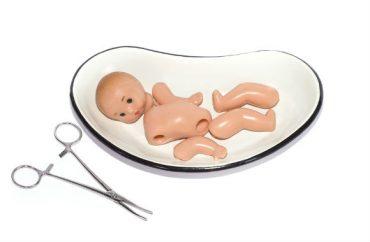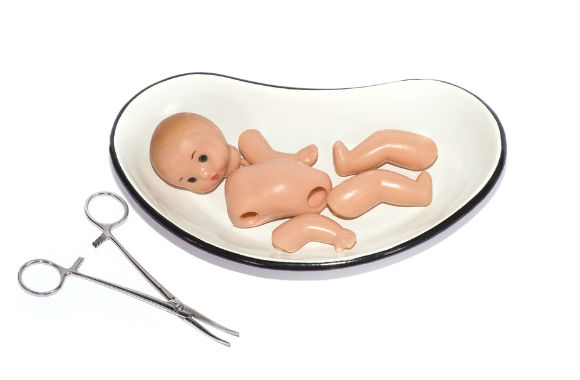 Pro-life group demands school submit to federal investigation
The University of New Mexico recently announced that it will suspend all research that uses aborted baby body parts, following an internal investigation into the school's Health Sciences Center.
The decision, reports LifeNews.com, comes after a New Mexico pro-life group obtained emails showing that "the head of the fetal research program, Dr. Robin Ohls, discussed reimbursement for sending samples to an adjunct professor at Michigan State." Reimbursement for fetal tissue is illegal under federal law.
As LifeNews.com reports, "the House Select Panel on Infant Lives has now referred the case to the Department of Justice." The University of New Mexico states that no laws were broken in its fetal research program.
The change came about, the website says, in part because of one donor's efforts to change the "abortion culture" at the university:
Eric Pillmore, a long-time friend of Chuck Colson and a member of the Colson Center's Board of Directors, is a graduate of the University of New Mexico. He and his family foundation helped established the Pillmore Room for Ethics at the University's Anderson School of Management.

In 2017, the University asked Eric for another major donation. But Eric had something else in mind: using the university's request to him in order to obtain a meeting with the then-interim president of the university to discuss UNM's abortion culture…

The president had been assured that the university hospital only performed abortions when the mother's life was at stake. But he was misled. The University's hospital in fact performed late-term abortions, and its doctors performed abortions at Planned Parenthood. The university had only referred students to abortion provider Southwestern Women's Options and had never referred them to the local pro-life care center. And, of course, Eric expressed his disgust with the University's lack of cooperation with the congressional investigation of its fetal research program.

Eric then explained why he supports the culture of life—and how the university could begin to do so as well. And, of course, he explained how it would be impossible for him and his family to make any additional contributions to the university unless the institution ended its support for abortion. He then offered specific recommendations for UNM to change course.
"All of this helped put into motion the closing of the fetal research program, something that was just announced by the new president," LifeNews.com says.
MORE: Abortion-pill mandate for Christian colleges ruled illegal
IMAGE: Olga Dobrikova / Shutterstock.com
Like The College Fix on Facebook / Follow us on Twitter