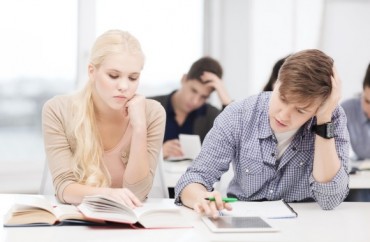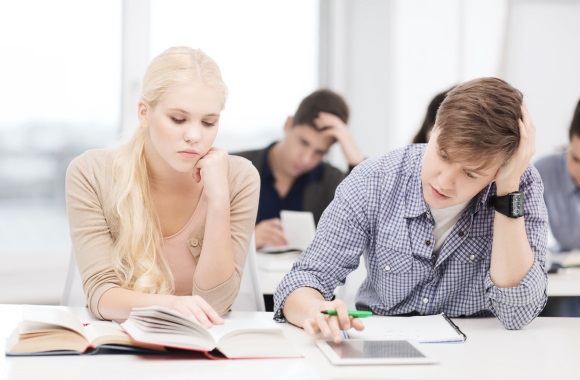 It makes STEM more inclusive, official says 
A recent guest lecture on microaggressions in a software engineering class at Iowa State University that prompted criticisms from observers was an "entirely appropriate" lesson for the course, a campus officials told The College Fix.
The controversy started last week after a photo of one of the PowerPoint lecture slides was leaked to Gateway Pundit. The lesson schooled the students in the class on apparent engineering-based microaggressions, stating:
* Attending a lecture that only depicts the accomplishments of white men in engineering
* Stating 'Everyone can succeed in this society if they work hard enough' (meritocracy)
*Mistaking a faculty of color as a graduate assistant or student; addressing them by their first name or Mr./Ms instead of Dr. or professor.
* Asking an Asian American peer for help in math under the assumption that they are/should be good in the subject area
* Choosing not to be part of a team with peers that don't look like you
The photo was sent in by a concerned parent, who told the news outlet:
See attachment my son who is a freshman sent me of a PowerPoint slide in his software engineering class. I guess I've seen this stuff before online but never thought is was widespread enough to invade Iowa. I weep for our future and am glad i raised my son to see this for what it really is and not buy into it but he still has three more years of brainwashing left. He's not out of the woods yet.
The article prompted other outlets to pick up the story. Heat Street, for example, reported "Iowa State University Engineering Students Now Have to Sit Through Lectures on Microaggressions." The story also made the rounds on Reddit and Tea Party news circles.
But Iowa State officials tell The College Fix they stand behind the guest lecture.
Jonathan Wickert, senior vice president and provost, said that "fostering a culture of diversity and inclusion is one of the most pressing challenges facing higher education today. While people may disagree on the solutions, there should be no debate that problems exist."
"Devoting class time to discuss these issues is entirely appropriate, and I applaud the instructor and guest speaker for addressing the topic professionally, and within the context of students' academic discipline," he added. "These efforts help improve classroom climate for students, and support our culture of inclusivity, without impacting academic freedom."
Wickert did not indicate the name or title of the guest speaker, though he did detail what appear to be more specific reasons for having this type of lecture: "Building and enhancing diversity can be particularly challenging at institutions like Iowa State, which has a predominantly white student population; and in disciplines like software engineering, which have low enrollments of women and underrepresented students."
"This is an issue of national importance. Iowa State recently received several grants from the National Science Foundation to help recruit and retain diverse students in STEM fields, and we are proud of our efforts to create both a workforce and faculty that mirror our state and national population."
MORE: Saying 'America is a melting pot' is a microaggression, Purdue class teaches
He added that on a person note he has taught several thousand engineering students and worked with the companies that have hired them.
"One year, a young woman came to my office and told me that she was going to change majors because she wasn't welcome in engineering," he recalled. "She had been working on a required class design-build project, and the young men in her group were doing all the construction and testing, and assumed that she would accept the role of secretary and take notes for the report, and not contribute to the hands-on project work. She was frustrated enough by her classmates that she considered changing her major."
"Studying engineering is hard enough without students being told they shouldn't be doing it," he added. "Recruiters from business and industry want diverse engineering talent, and our goal as educators is simply to create a learning environment where every student can succeed."
MORE: Wisconsin university dubs 'America is a melting pot' a racial microaggression
Like The College Fix on Facebook / Follow us on Twitter