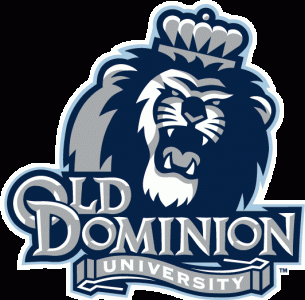 At first it sounded like the Mace & Crown at Old Dominion University had done something to earn the antagonism of an Algerian hacker group… but nope, they were just an easy target.
WAVY-TV reports that the independent student newspaper's website was taken over Sunday night through mid-evening Monday by a "self-proclaimed Muslim group" calling itself "El Moujahidin Team":
The message stated the group would continue hacking websites to draw attention to "the message of our Palestine and all Arabs." It also stated, "We Dont Accept Killing Muslims Evry Where, Stop Killing US."

The text seemed to indicate the hackers were located in Algeria, and used the hashtag "#Free Hamza BendelladJ" to reference an Algerian national extradited to the U.S. in 2013 for federal cyber crime charges.
The paper wrote Monday night in a Google Doc – remember, its website is still down – that it worked with Web host GoDaddy to remove the Moujahidin image: "We will work with law enforcement if they decide to pursue an investigation."
Here's the funny thing: The hacker group proclaimed itself a supporter of the Islamic State (ISIS) on Thursday, before it attacked, but then removed that tweet after it was publicized.
WAVY-TV saved a screenshot.
The group's tweet today says no, ISIS, what, I mean, what are you talking about?
wé are not isis wé are muslims لا يوجد داعش أو دولة اسلامية تلك كلها منظمات ارهابية pic.twitter.com/9BelwZoc30

— El Moujahidin Team (@ElMoujahidin) May 19, 2015
So apparently not even Algerian hackers really want people to know they like ISIS. It's keeping tabs on news reports too, tweeting out news coverage of the Mace & Crown hack and another attack on a Ghanese "celebrity blogger."
College Media Matters said the Mace & Crown "is apparently one of several news outlets in the U.S. and UK that this group has targeted in recent months. It is unclear why the paper may have been singled out."
Like The College Fix on Facebook / Follow us on Twitter
IMAGES: Mace & Crown screenshot, El Moujahidin Team/WAVY-TV