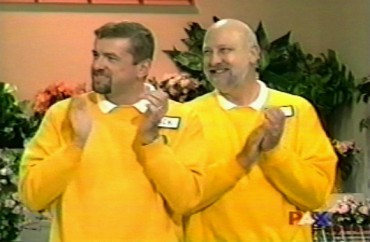 You can tell the ideological bias of Ivy League schools by whom they choose to give honorary degrees – and the Supreme Court's lions of liberalism are snapping them up like frenzied shoppers on Supermarket Sweep (look it up).
Library of Law and Liberty reports that Justice Ruth Bader Ginsburg has a degree from every Ivy except Cornell ("and Cornell does not award honorary degrees"), while Sonia Sotomayor has two (as do two leftist foreign judges) and Stephen Breyer, John Paul Stevens and David Souter have one each.
Yet no Ivy has awarded any current justice on the right of the court:
What makes this performance even more obviously ideologically driven is that these academic institutions have neglected the one who has had the most academic influence—Antonin Scalia. Regardless of whether one agrees with him, his textualism in statutory interpretation and originalism in constitutional interpretation have been driving the academic debate. And Chief Justice John Roberts is widely regarded as a very able Chief—the first among equals—as well as perhaps the best oral advocate of his generation.
It's even more clear considering that Sotomayor and Samuel Alito "graduated from the same college and law school," yet the longer-serving Alito hasn't been honored by either.
This stacked deck against conservative justices also "offers some indirect evidence that professors on the right likely suffer discrimination in the elite legal academy," the Library says. Maybe because of tenure?
Like The College Fix on Facebook / Follow us on Twitter
IMAGE: rickh710/Flickr