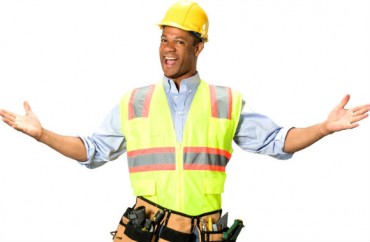 Escorts for people who get 'harassed as they go in' for abortions
A new course at Saint Louis University will teach students about efforts to make catcalling a crime and how public streets are shaped by white privilege, feminism, imperialism and intersectionality.
As part of the urban Catholic university's required volunteer program, two students in the seven-student course are helping women walk into abortion clinics because it's related to concepts in the course, known as "Politics of the Street."
The syllabus for the Women's and Gender Studies course says the streets are a violent place shaped by societal factors, which are often not seen by those with "privilege."
"As walkers and users of public urban space, it is easy to overlook the shaping influence of the street, especially if we hold a place of privilege within society," it reads. "Yet, the streets are not innocent: they disseminate—if quietly—the values of our culture, the laws of our institutions, and the perceptions and beliefs of individual users."
In an interview with The College Fix, course instructor Candis Bond said its topic came out of her own research and experiences living in different cities and seeing how street interactions differed in each.
"Basically, the idea is that the streets are public space [and] are not neutral. So, they are political constructs in the sense that there are different institutions or social structures that influence the physical shape of our streets," she said.
The first eight weeks of the course, as the syllabus outlines, examines societal influences on public streets and how they shape identity. The next four weeks are dedicating to catcalling, which Bond defined as "whistling or saying something unwanted" toward a woman on the street. The final four weeks are dedicated to urban policing and riots.
Catcalling – a serious academic endeavor?  
Asked whether catcalling is really a serious academic subject, Bond told The Fix the topic has been examined by law scholars and women and gender studies professors.
"A lot people write about street harassment from the perspective of the law because a lot of people are trying to make a lot of actions actually illegal so they would hold up in court," she said.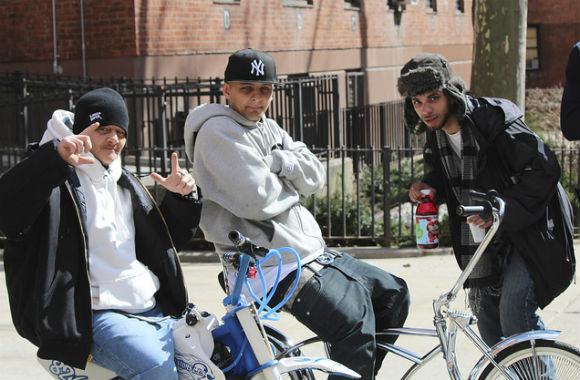 For women and gender studies professors, catcalling is all about sexism, Bond said: "They see catcalling as a symptom of living in a patriarchal culture that makes women's bodies sexually available whenever they're in a public space, so that's kind of where they're coming from."
The course readings also includes novels and looks at the concepts from a literary perspective. The course is cross listed with the university's English department.
Working with NARAL on their own time
"Politics of the Street" is part of the university's "service learning" program and requires each student to complete 12-15 hours of volunteer work at organization related to class concepts.  
As part of that requirement, two students are volunteering with a local chapter of NARAL Pro-Choice America, serving as clinic escorts at health clinics and abortion providers.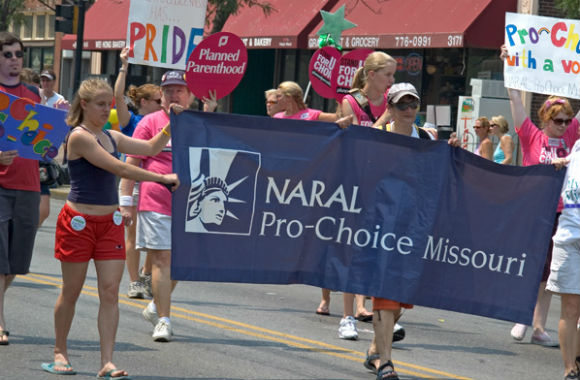 Bond said the students are volunteering "to help people that go into those places who get, you know, harassed as they go in. So they are on a team to kind and give those people protection."
An SLU spokesman and an official with the Department of Service Learning did not respond to request for comment on why students at a Jesuit university, which is ostensibly bound by Roman Catholic doctrine, are volunteering for abortion providers as part of their required coursework.
Bond said she doesn't believe it is a problem: "Since it's service, it's on their own and their own time and we're not doing it in class, it should be alright."
Other students in the course are working at women's shelters and helping with a local fun run in a low-income neighborhood.
Bond said her overall goal in the course is that students see walking in a city as a form of activism. She wants them to ask how they can "make everyday routines or practices more socially just so that we're not isolating certain groups of people or making people vulnerable."
Like The College Fix on Facebook / Follow us on Twitter
IMAGE: LifetimeStock/Shutterstock, Paul Weaver/Flickr, Tina Leggio/Flickr, Shelley Powers/Flickr