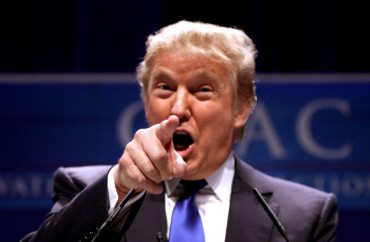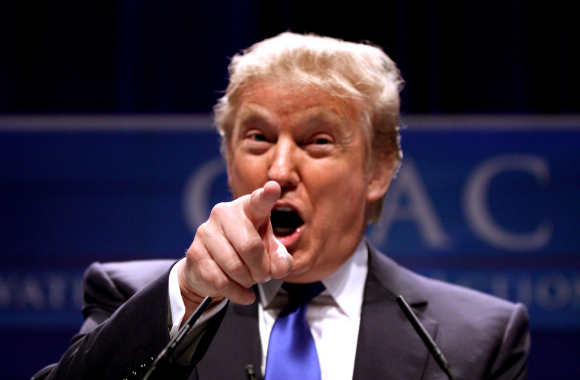 This past Tuesday Johns Hopkins philosophy professor Chris Lebron spoke about his new book, "The Making of Black Lives Matter: A Brief History of an Idea," noting the work is a response to the election of Donald Trump as president.
Lebron argues Trump won the presidency last November by "re-invoking the history of white supremacy," and the victory "was a response to the advancement of people of color, which made some white people uncomfortable."
The phrase "Black Lives Matter" also led to (white) discomfort, so much so that the alternative "All Lives Matter" was created as a counter.
"What Black Lives Matter ended up doing was to get three words in front of the American public to make a statement: that for centuries black lives have been disposable," Lebron said according to The Johns Hopkins News-Letter.
"What this movement seems to revolve around is the horror of it all […] Think about Michael Brown rotting in the street. Eric Garner saying he can't breathe. Black Lives Matter, as a leaderless movement, is in danger of not having a message that everybody can understand at the same time."
In his book, Lebron describes black leaders who fought for racial equality, such as Frederick Douglass, Ida B. Wells, Anna Julia Cooper, James Baldwin and Martin Luther King Jr. Lebron said that today, racial activism is not as effective as it has been in the past.

He explained several of the techniques that black leaders have used to communicate with white people. …

[One] technique, which Lebron called "counter-colonization of white imagination," refers to exposing white Americans to the reality of black culture.

"Part of counter-colonization of white imagination is not trying to earn the sympathy of white Americans; it is trying to see black Americans in a particular way," he said.

For example, Lebron said that Langston Hughes, a poet and a leader of the Harlem Renaissance — the growth of black culture in the New York City neighborhood of Harlem during the 1920s — counter-colonized the white imagination.

"[Hughes] was using the idioms of jazz and blues, knowing that white Americans were listening to his art. He was presenting the vitality of black life to white Americans," Lebron said. …
Roughly a month before the 2016 election, Lebron delivered a speech at Yale (his former post) in which he said there is a "decency problem" in the US, and that Donald Trump "is not decent man in the least":
"His main ambition is to put a wall between another nation of brown people and us … [he] thinks the golden age was before blacks had rights," he said.
Lebron also alleged Trump's ideas "come at the cost of diminishing another person or group," and warned he "could roll back decades of social progress."
Read the full News-Letter story.
MORE: Yale 'Studies' profs hold discussion on 2016 election, and goes just as you'd expect
MORE: 'Trumpism consolidates power through white supremacy,' UCLA pamphlet states
IMAGE: Gage Skidmore/Flickr
Like The College Fix on Facebook / Follow us on Twitter