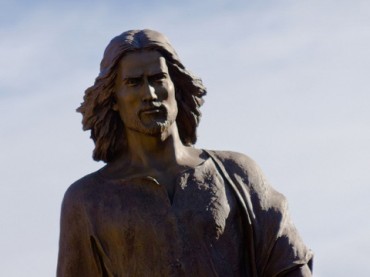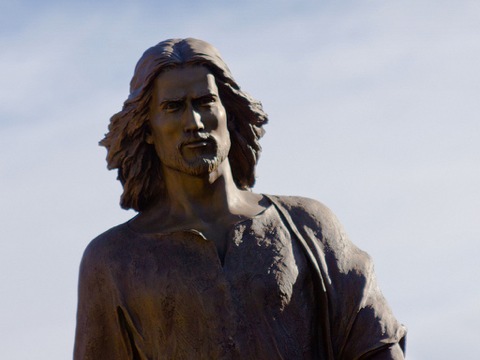 Yesterday, we reported here on The College Fix about how officials at Thomas Nelson Community College attempted to enforce a virtual "Jesus-free zone" on campus, asking a student not to talk about Jesus on campus property because he "might offend someone."
Today, we discovered that the creation of the "Jesus-free zone" in schools is becoming a national trend, not limited to college students, but extending all the way to grade school.
Free speech is under attack everywhere you look.
CBS News reports that a North Carolina 2nd grader was asked to re-write an essay because her teacher didn't like the topic she chose:
A parent is upset after she said her daughter's teacher did not accept her rough draft of her paper.

The students had to write about their hero and Heather Watts' daughter said Jesus was her hero.

Watts' daughter, Ryleigh, is a second-grader at Cerro Gordo Elementary School.

According to WECT-TV, Watts said her daughter's teacher asked Ryleigh, "Can't you write about something different?"
Now the Cerro Gordo school is backtracking, insisting that students are, in fact, allowed to write on any topic of their choosing. Hopefully that's a reflection of officials' true dedication to the 1st Amendment, not merely a reflection of their desire to avoid negative publicity.
It's remarkable how quickly the right to free speech is cast aside these days in the name of tolerance, and with the supposed aim of not offending anyone. So many school officials fail to realize that making sure no one is ever offended is incompatible with the right to free speech.
(Image: PhotoDean.Flickr1)
Like The College Fix on Facebook / Follow us on Twitter