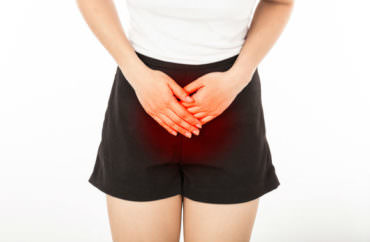 Situation can be fixed 'at very little cost'
The University of South Dakota School of Law is under scrutiny for possible sex discrimination for a novel reason: women have too few toilet options.
Female students have complained about long lines for stalls during their breaks between classes, since some professors won't let them leave during class to relieve themselves.
A law professor from across the country is inserting himself into the dispute, pointing to his role in giving women more options for relief at his own law school.
George Washington University's John Banzhaf, once dubbed by CNN the "father of potty parity," has spent years advocating for laws that mandate more women's restrooms in public facilities.
Banzhaf told The College Fix in an email he was "hoping to become involved" in the South Dakota situation "by encouraging the female professors and law students at the Law School to take (or at least threaten to take) legal action if this situation … is not corrected quickly."
He claims the imbalance of restrooms between the sexes "constitutes illegal sex discrimination and possibly a violation of Equal Protection," and that it can be fixed "quickly and easily and at very little cost" based on a "technique I helped develop" at the GW law school.
MORE: College converts multi-user men's room to 'all gender'; solo peeing only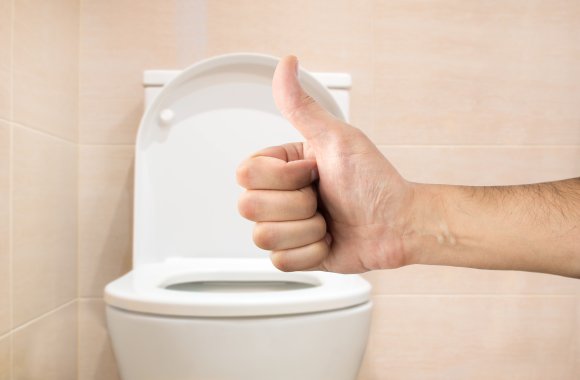 'Laughed off as something beneath our committee'
The University of South Dakota law school only provides 35 percent of bathroom options for women, although women make up more than 40 percent of the roughly 200 students, the Argus Leader reported.
In the nation, females make up more than 50 percent of law students, which surpasses men in law school, according to 2016 data from the American Bar Association.
However, back in 1981 when the school was constructed, the building met the code standards for the number of bathrooms, Tena Haraldson, the university's director of marketing, told the Leader. According to Banzhaf, it just barely met the code's minimum, given the 32 percent of law students who were female that year.
Asked about the toilet imbalance at a task force meeting earlier this month about relocating the USD law school from Vermillion to Sioux Falls, chair and Rep. Mark Mickelson claimed that it's not the job of the task force to decide to "put up walls or add toilets."
"I was kind of disappointed that the discussion was kind of laughed off as something beneath our committee," Morgan Nelson, task force member and third-year law student, told the Associated Press.
Advocates for parity laws – which may actually provide women more restrooms than men – insist that providing women too few toilets can harm them by sending them a bad message.
"If I were a prospective student, the message would be clear that our building is not updated and is behind the times," Nelson said.
Banzhaf has successfully convinced authorities to install more women's restrooms in the past.
He helped bring attention to "the U.S. House of Representatives to finally establish a restroom adjacent to the House floor for female members," and helped "increase restroom facilities for women" at the University of Michigan, Banzhaf has publicly claimed.
The professor also fought with the GW law administration when it converted a small men's restroom with one stall and three urinals to an "all-gender" restroom, because the school added a lock to the door and said one person at a time should use it. Banzhaf said that locking others out of a multi-user facility might violate local law (below).
MORE: Law students fight back against 'all gender' restroom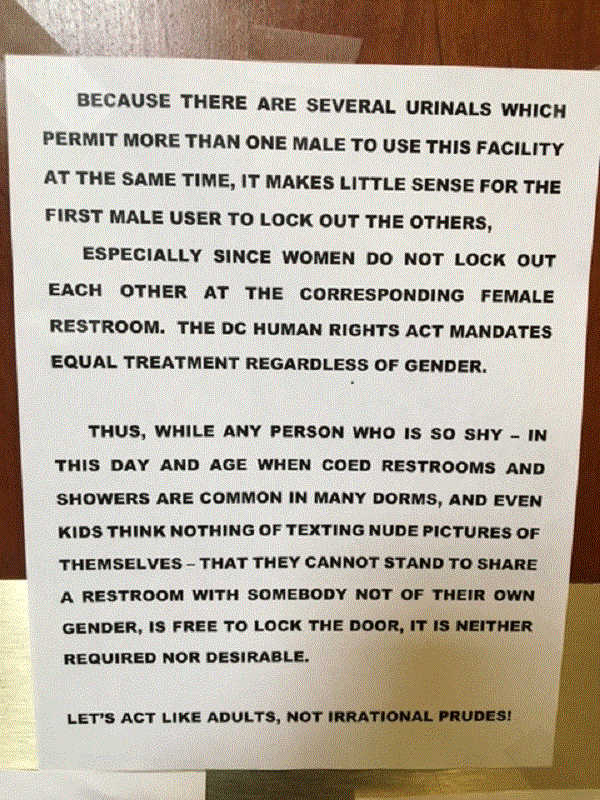 Haraldson, the University of South Dakota's communications director, told The Fix in an email it was "too early" for the administration to comment on the matter.
Asked if the school plans to construct more restrooms or might convert men's restrooms to women's or make them gender-neutral, Haraldson said the "data are still being compiled into a final report" that will be sent to President James Abbott, who previously appointed the task force on law school operations.
"USD leadership will be able to create a comprehensive plan for addressing any needed changes at the law school after due consideration of the upcoming report," Haraldson said.
Need women 'to take at least the first step'
Banzhaf's invitation to women at the USD law school hasn't borne fruit yet, to his frustration.
A few days after sharing his plans, Banzhaf told The Fix he has "heard nothing from the female profs at the Law School," so it's likely nothing will change despite the fact that the problem "could very quickly, easily, and inexpensively be solved" with his multi-user restroom conversion idea.
He explained that only female professors and students "can file an effective complaint," but nothing will change and his hands are tied "if they are not willing to take at least the first step."
Banzhaf said the situation is as clearly illegal "as if the Law School had said that only males can sign up for a course on 'Sports and the Law' because women can't possitively [sic] understand and appreciate sports like men do."
MORE: Northwestern lets non-student men and women pee together
IMAGE: Yuttana Jaowattana/Shutterstock
Like The College Fix on Facebook / Follow us on Twitter