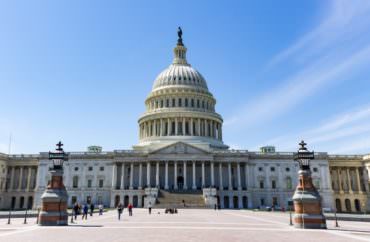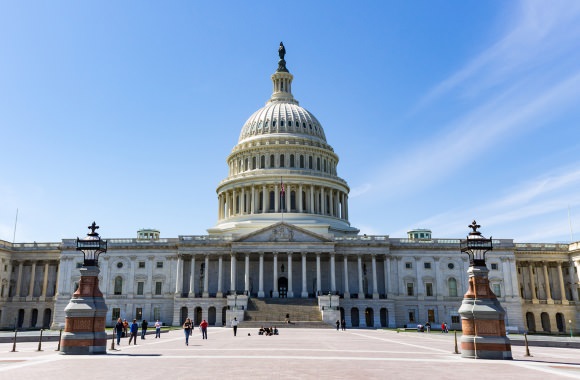 As the sale and use of lifelike sex robots that allow people to simulate rape continues to gain steam, one famed law professor is sounding the alarm.
John Banzhaf, a well-known activist professor of public interest law at George Washington University Law School, says experts disagree on the consequences of allowing people to engage in mock acts of rape with humanoid dolls, and lawmakers should vet this issue as soon as possible.
Saying there's evidence rape sexbots may significantly increase the chance of rape to real women, the law should "no longer stand by and blindly ignore a major potential problem by doing nothing," he said in an email to The College Fix.
Sexbots, especially those which can be programmed to act as if they are being raped, and those which act and appear to be young children, are already here and in use, Banzhaf said.
"The obvious first step would be to have hearings and do studies to determine just how serious the threat is, whether there are any real benefits to having sexbots programmed to simulate being raped, and then what if any new laws, regulations, etc. might be appropriate," he said.
Banzhaf is no stranger to successfully pushing for government regulation. He "helped drive cigarette commercials off the air" and was one of the masterminds behind lawsuits against the tobacco industry, his faculty bio states. More recently he used similar techniques to target the obesity epidemic. His legal activism course is also known as "Sue the Bastards," according to one report.
Now he's turned his critical legal eye to sexbots.
He said in a recent news release that the consequences of permitting the sale, distribution and use of sexbots to "perverts" and convicted or potential rapists should be reviewed.
"So, as science fiction of the type depicted in HBO's Westworld is rapidly becoming reality, these are just some of the legal concerns regarding the brave new world of robot sex, where the law may well have to play catch up, just as it did with artificial insemination, host mothers, drones, and other developments," he wrote.
Banzhaf, in his email to The College Fix, acknowledged not all experts agree on the impact of the growing sexbots craze, and some have suggested sexbots programmed to act as if they are being raped might even help to reduce rape by permitting men with such inclinations to act out their fantasy desires in non-harmful ways.
"However, other experts have suggested that sexbots programmed to act like they are being raped may well lead to more not fewer rapes; that permitting men to act out their rape fantasies will only stoke their desires and provide a bridge from mere idea to acting out with a sexbot and then to actually engaging in a real rape with a real woman," he told The Fix.
Sexbots, already in use in European brothels, can be intentionally set to "frigid" mode in which the user must effectively rape the robot because it will resist advances. Some robots are also manufactured as "ultra-realistic" child-like figures, according to Banzhaf and a report published by the Foundation for Responsible Robotics.
As a New York Times op-ed noted: "we should no more be encouraging rapists to find a supposedly safe outlet for it than we should facilitate murderers by giving them realistic, blood-spurting dummies to stab…to make such a solution available is to risk normalizing rape by giving it a publicly acceptable face."
Banzhaf posits that Congress should investigate the risks and consequences that the unregulated sale of sexbots poses by examining the opinions of experts and holding hearings on the issue. Possible regulations include restricting sale of sexbots to law-abiding citizens 18 years or older, or attaching warnings about the potential consequences of use.
"If these sexbots do pose significant risks to women and/or to young children, but no action is taken now," Banzhaf concluded in his email to The Fix, "it may be too late if we wait until millions are already in the hands of actual or potential rapists, actual or potential child molesters, etc."
MORE: Law professor pitches anti-rape plan to DeVos: Outsource investigations, go after booze
Like The College Fix on Facebook / Follow us on Twitter
IMAGE: Shutterstock