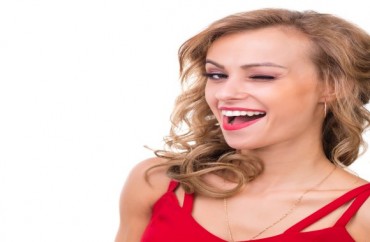 Dimaris Barrios-Beltran, a lecturer at Amherst College, has filed a civil lawsuit claiming she was coerced "to go out to parties or socials and sleep with students to encourage more people to take Spanish."
Barrios-Beltran says her superior, Victoria Maillo, answered "That is what I brought you here for" when the lecturer asked if she was "to sleep with a different guy every night."
Miallo said that when she recruited prospective TA's she looked for "pretty faces," Barrios-Beltran charged in the complaint.

The ousted 33-year-old lecturer says that went [sic] to she went over Maillo's head to report what was allegedly going [on], her boss retaliated, trashing her Puerto Rican accented Spanish, dismissing her as "ghetto," according to the complaint.

Barrios-Beltran, who was hired in 2012, was let go this year and is now a Spanish lecturer at nearby Mount Holyoke College, where earlier this month she helped run a belly dancing workshop. Neither she nor her lawyers in Springfield, Massachusetts, could be reached for comment.

Maillo reportedly left the college earlier this year.
An Amherst spokesman confirmed that Barrios-Beltran was let go because of declining enrollments; however, this was done "with no knowledge of the allegations [she] now raises."
Barrios-Beltran brought forth the charges "only after she was told that her short-term contract would not be renewed," the spokesman said.
h/t to Truth Revolt.
Like The College Fix on Facebook / Follow us on Twitter
IMAGE: Shutterstock