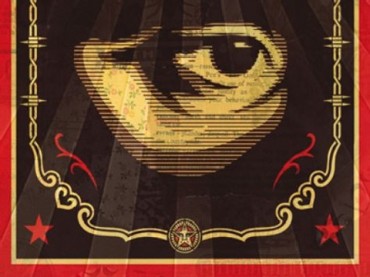 A former Occidental College student is suing the school after it accused him of raping a female student — this, despite police being unable to prove it ever happened. Worse, a professor at the school claimed the accused's upbringing fits the "profile" of campus rapists. Fox News reports:
A former Occidental College student known only as "John Doe" has sued the Los Angeles school after it found him "responsible" for an alleged Sept. 8, 2013, rape local police could not substantiate ever happened. The student was expelled after the liberal arts school's investigation, despite offering strong text message evidence that the encounter with another first-year Occidental student was consensual.

"[John Doe] fits the profile of other rapists on campus in that he had a high GPA in high school, was his class valedictorian, was on [a sports] team, and was from a good family," the suit quotes Occidental Sociology Prof. Danielle Dirks, who co-founded the school's Sexual Assault Coalition, telling the woman, who was initially reluctant to accuse the man of rape.
The Foundation for Individual Rights in Education, or F.I.R.E., has taken up "John Doe's" case.
h/t: Instapundit
Like The College Fix on Facebook / Follow us on Twitter
IMAGE: che1899/Flickr