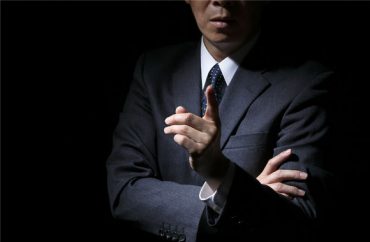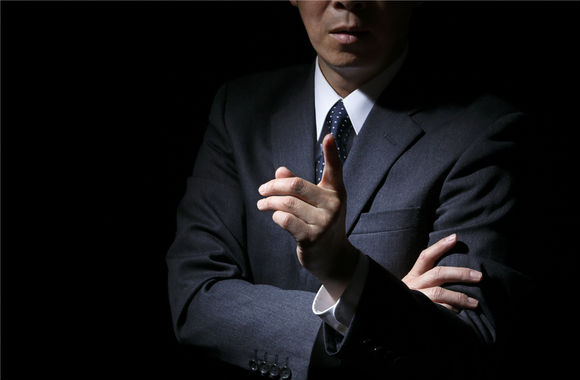 'Help fight for the purity of legitimate scientific inquiry'
The idea that gender is fluid has come to dominate much of academia, and it's trickling down to public schools.
One school board member in a suburb of Vancouver, British Columbia, has found himself fighting for his job after questioning the province's curriculum for sexual orientation and gender identity, known as SOGI 123.
Canada's Post Millennial reports that the educational establishment of British Columbia is bringing down its full weight on Chilliwack School District's Barry Neufeld.
Even though he's being provided a lawyer as a public employee, Neufeld's supporters started a legal defense fund for him earlier this month:
We are concerned this will not be sufficient, given that fundamental Canadian values are at stake. With this being the case, we believe Barry Neufeld will need as much support as he can get.

Help fight for the purity of the democratic process, free speech, and legitimate scientific inquiry.
SOGI 123 is not a mandatory curriculum but rather "a set of educational resources to teach students from kindergarten to Grade 12 about gender identity, gender pronouns, gender stereotypes, social justice, and family diversity, among other topics," according to the Post.
Neufeld is one of the few public officials to question the curriculum's factual determination that gender is fluid, more than two genders exist, and gender is disconnected from biology. He apologized for writing a Facebook post last fall that said it's "child abuse" to let children choose their gender.
The Canadian Union of Public Employees 411 filed a human-rights complaint against Neufeld and his school district in January. It claimed he should have been censured or removed from his post for creating an "unsafe" and "discriminatory" work environment for its members, though the Post says the union didn't first consult its local members.
Another school board in Maple Ridge also refused to host a BC School Trustee Association meeting in February, alleging that Neufeld would violate its "Safe, Caring, and Healthy Schools" policy if he attended. Both Education Minister Rob Fleming and the Chilliwack board have called on Neufeld to resign.
The crowdfunding campaign will be used to defend Neufeld against alleged defamation by his school board and that of Maple Ridge, the president of the provincial teachers union, and the Ministry of Education. The organizer of the campaign is remaining anonymous to avoid repercussions at work, according to the Post.
The Justice Center for Constitutional Freedoms is representing Neufeld, who is also running for re-election this fall.
MORE: Enrollment drops at university that investigated gender-neutral debate
IMAGES: NOBUHIRO ASADA/Shutterstock, Coalition of Concerned Canadians/GoFundMe
Like The College Fix on Facebook / Follow us on Twitter