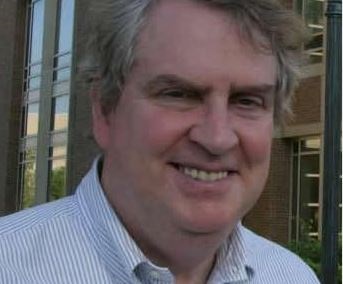 The American Association of University Professors is calling Marquette University's bluff on why it kicked a conservative professor off campus.
Gregory Scholtz, director of the AAUP's Department of Academic Freedom, Tenure, and Governance, told Marquette President Michael Lovell in a Monday letter that John McAdams had asked for the group's help.
McAdams was banned from campus after he blogged about a graduate teaching instructor's treatment of an undergrad who opposes gay marriage, sparking outrage even from his campus nemesis, as The College Fix has documented.
Scholtz reminds Lovell that there's a procedure for suspending and removing a professor from campus under widely accepted academic guidelines (it's enclosed in his letter), and McAdams' case comes nowhere near that procedure:
Given the facts reported to us, it is difficult to see how members of the academic community would perceive Professor McAdams's continuing to teach as constituting a "threat of immediate harm" to himself or others. Nor are we aware of the administration's having consulted a duly constituted faculty body at Marquette University about the propriety of the suspension or its conditions.
Scholtz asked Lovell to give the school's side of the story but urged it to "return [McAdams] to his teaching responsibilities rather than to allow his suspension to linger on indefinitely, an untenable situation that assumes the characteristics of a summary dismissal."
Read the letter, which was also sent to the dean of McAdams' school and chair of the Academic Senate. It's also transcribed at McAdams' Marquette Warrior blog.
Like The College Fix on Facebook / Follow us on Twitter