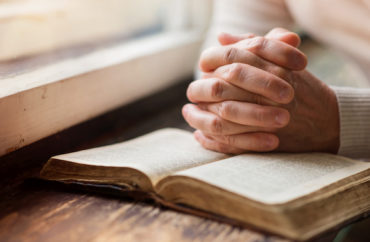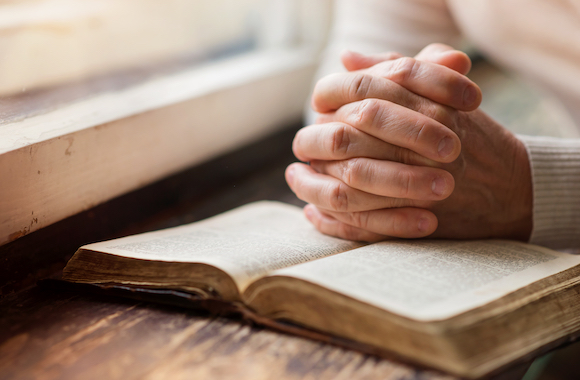 Seminary president calls it 'undisguised attempt' to shutter Christian schools
The Human Rights Campaign, a gay advocacy group, released a 24-page wish list for Joe Biden's presidential administration, including reinterpreting a Department of Education regulation.
The "Blueprint for Positive Change 2020" asks the future Biden administration to issue clarification that changes the current understanding of an education law in relation to accreditation of universities.
The group said that the current interpretation of the Higher Education Opportunity Act "could be interpreted to require accrediting bodies to accredit religious institutions that discriminate or that do not meet science based curricula standards."
It wants the Department of Education to "issue a regulation clarifying that this
provision, which requires accreditation agencies to 'respect the stated mission' of religious institutions," and make clear that it "does not require the accreditation of religious institutions that do not meet neutral accreditation standards including nondiscrimination policies and scientific curriculum requirements."
Our Blueprint for Positive Change is a comprehensive list of policy recommendations to improve the lives of transgender individuals everywhere. Check out the road ahead and how our policies can support and protect trans individuals. #TransAwarenessWeek https://t.co/5N1CRjWQsg

— Human Rights Campaign (@HRC) November 21, 2020
This executive action would harm Christian universities, the president of one of these universities said.
Albert Mohler, the president of the Southern Baptist Theological Seminary, criticized the policy proposals and interpreted the reference to science as a reference to leftist gender ideology.
In clear text, for all the world to see, the Human Rights Campaign summons the Biden administration to deny accreditation—or, at the very least, to facilitate the denial of accreditation—to Christian institutions, Christian colleges and universities, and, for that matter, any other religious institution or school that does not meet the demands of the LGBTQ orthodoxy. This would mean abandoning biblical standards for teaching, hiring, admissions, housing, and student life. It would mean that Christian schools are no longer Christian.

This is insidious from top to bottom. Schools that will not get in line with the moral revolution, if the Biden Administration acts as demanded, will be denied their accreditation. We must not miss the language: Accreditation should be revoked for those who do not meet the LGBT "non-discrimination" standards or "science-based curricula standards."

Wait just a minute. The Human Rights Campaign is not known for any particular agenda on the creation-evolution front, nor is the group preoccupied with particle physics. The Human Rights Campaign is targeting issues of sexual orientation and gender identity, cloaking them in the language of "science." This is an undisguised effort to require Christian schools and colleges to abandon biblical authority or lose accreditation.
Mohler said it's an "undisguised attempt to shut down any semblance of a Christian college or university that would possess the audacity to operate from a Christian worldview."
MORE: Duke students organize 'Queeristan' event series to support LGBT Muslims
IMAGE: Halfpoint/Shutterstock.com
Like The College Fix on Facebook / Follow us on Twitter