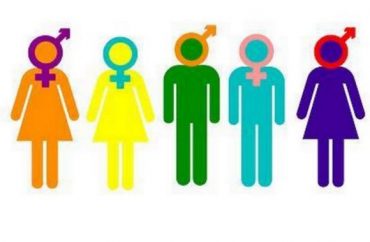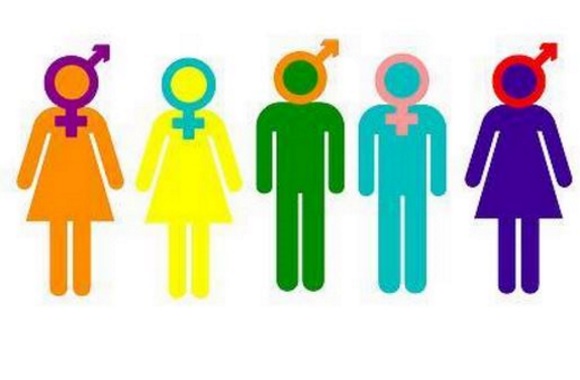 Over 80 LGBTQ groups have signed on to a letter addressed to the NCAA asking the collegiate sports organization to "consider lesbian, gay, bisexual, transgender and queer people" when it looks at, among other things, future "March Madness" championship sites.
According to ESPN, the groups' "consideration" requests include skipping cities/states that "sanction discrimination against LGBTQ people in goods, services or public accommodations," and/or "pre-empt or override local nondiscrimination protections for LGBTQ people."
It also wants the NCAA to avoid colleges that request Title IX exemptions to "discriminate" against LGBTQ students and, perhaps most controversially, venues in cities/states which prevent transgender folks from using the bathroom of their choice.
"Our letter outlines principles that can and should be adopted to guarantee that LGBTQ players, coaches and fans are protected and respected wherever NCAA events are held," said Hudson Taylor, executive director of Athlete Ally.
The letter comes in response to a number of states considering LGBTQ-related laws, including Texas, and the sporting community's increasing involvement in the politics of LGBTQ equality. The NCAA removed championship events from North Carolina after the passage of House Bill 2, following the example set by the NBA, which relocated the 2017 All-Star Game from Charlotte to New Orleans. The NCAA has previously commented on Religious Freedom Restoration Act bills in Indiana and Georgia as well.

NCAA president Mark Emmert replied to the letter Monday, saying he will continue to monitor the situation.

"The Board and I remain committed to maintaining a college sports experience that is inclusive and fair for all individuals, regardless of sexual orientation or gender identity," Emmert wrote. "As the next round of site selections is underway, this commitment has not changed. The bidding process for hosting NCAA events now explicitly asks potential sites how they will provide an environment that is safe, respectful and free of discrimination at the events. We expect that all people will be welcomed and treated with respect at our NCAA championships and events."
Last summer the NCAA sent out a "non-discrimination questionnaire" to then-potential (NCAA basketball) Final Four cities with one question asking "Does your city, county/parish and/or state regulate choice of bathrooms or locker rooms that may affect student-athletes, coaches, administrators, or game officials during the Event?"
This year, the NCAA Final Four games will be held in Phoenix, Arizona … despite the state being one which had challenged then-President Obama's directive on letting transgender students use the restroom of their choice.
MORE: NCAA suggests colleges should let men who identify as men use women's locker rooms
MORE: Notre Dame faculty rebuke president for denouncing NCAA's North Carolina pull out
Like The College Fix on Facebook / Follow us on Twitter
IMAGE: Facebook