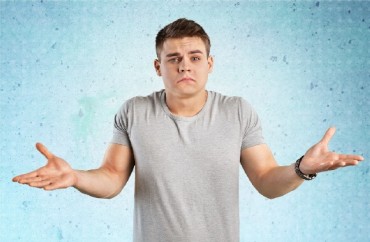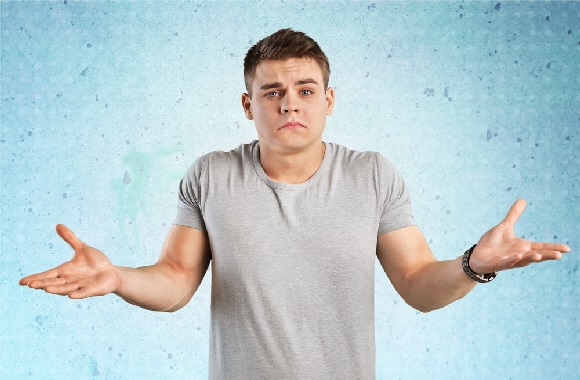 Dartmouth College student Ryan Spector is currently facing campuswide scrutiny for an op-ed he wrote complaining about how a popular program on campus hires far more women than men.
He's been accused of misogyny — and even violence — for pointing out the program's gender bias favoring females.
The Dartmouth Outing Club's "Trips" program hosts tours for incoming students to help them assimilate into college life. The trips are hosted by students who are selected every year through applications to join.
In his widely controversial Feb. 2 op-ed in The Dartmouth titled "You're Not Tripping," Spector points out the female super-majority of Trip leaders, as female tour guides outnumber male ones by a nearly 5-to-1 ratio.
While campus administrators say the guides are chosen by merit, Spector argues that the gender discrepancy is the result of an "extreme application of a diversity policy."
"Trips directors' obsession with diversity verges on the inane," Spector wrote. "When nearly 80 percent of Trips' executives are the same gender, such an imbalance is no longer just a majority. It is ludicrous."
For that, many campus groups have labeled Spector as "misogynist," "privileged," "hateful," "white supremacist," and countless other personal insults, according to a piece in The Dartmouth.
According to the campus email listserv, close to 40 campus organizations have sent out statements condemning Spector for his op-ed.
One of the criticisms came from another student publication on campus, the Stonefence Review, which railed the op-ed as an "attack" against women, queer people, and people of color.
"The rampant sexist, racist, and queerphobic sentiments on this campus routinely ignores what beautiful, powerful, important contributions people of these identities add to this school," the statement said.
The Inter-Community Council also chimed in, condemning the op-ed by saying that they "cannot stress enough how violent this article is in erasing the work of WOC on campus."
They also took a shot at The Dartmouth editors, saying that they "would also like to express our disappointment towards the editors of The Dartmouth, who appear to have sacrificed the safety and wellbeing of students in favor of supposed non-partisanship."
This caused the editorial team at The Dartmouth to respond, saying any column that isn't under the production of "The Dartmouth Editorial Board" does not represent their views. They also said that the piece would stay up and that The Dartmouth "takes its role seriously and aims to continue to advance open discourse within the community."
But as many as 10 different people took to The Dartmouth and The Dartmouth Review to voice either their discontent or support with the op-ed. Most condemn Spector's words but agree with his right to say it.
The Dartmouth Review, an independent, right-leaning campus publication, offered support for Spector and The Dartmouth.
"While Spector's column is not without flaws, we would like to condemn the numerous personal attacks he has endured, in addition to the dangerous rhetoric coming from many of the condemning organizations," they wrote. "Furthermore, we find the notion that Spector's column communicates any type of hate, racism, bigotry, or 'toxic masculinity' to be wholly ridiculous. His words are not an attack on any population or any individual; they are simply raising awareness of a perceived problem."
The Dartmouth Review also threw some support to The Dartmouth, saying that they support the decision to publish the piece and that it "is an important step in assuring that all ideas, unpopular or popular… are heard on a campus that is overwhelmingly liberal and that often ignores unpopular, conservative, or right-leaning notions."
Spector and The Dartmouth did not respond to requests seeking comment.
MORE: Students enraged by 'racist white cis male' free speech campaign
Like The College Fix on Facebook / Follow us on Twitter