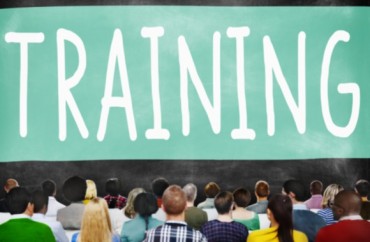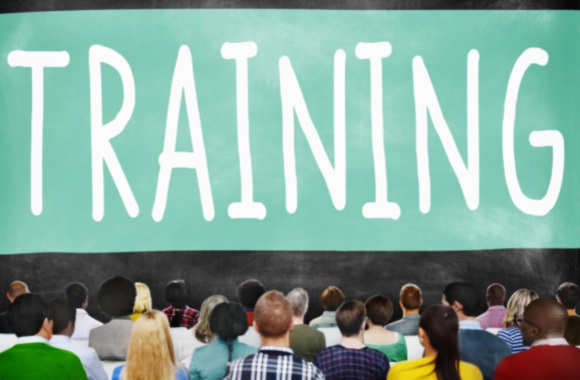 Suffolk University will require all faculty to undergo "microaggression training" after a professor doubted the vocabulary used by a student on an assignment.
As reported by BuzzFeed, Tiffany Martínez's word choice was questioned by her sociology professor (who remains anonymous), notably her use of the word "hence."
"This is not your word," the prof wrote on the paper, underlining the word "not" twice. The prof also informed Martínez in front of the class that "This is not your language."
In addition, at the top of the paper the prof scribbled "Please go back and indicate where you cut and paste."
This piece from Tiffany Martínez is a genuine must read. https://t.co/X9GBQd4clY (h/t @raulpacheco)

— TheLitCritGuy (@TheLitCritGuy) October 30, 2016
A sociology major who wants to become a professor, Martínez turned the matter into one of institutionalized oppression … and her blog post about it went viral:
"My last name and appearance immediately instills a set of biases before I have the chance to open my mouth.
"As a minority in my classrooms, I continuously hear my peers and professors use language that both covertly and overtly oppresses the communities I belong to. Therefore, I do not always feel safe when I attempt to advocate for my people in these spaces."
The Boston Globe reports that Suffolk's interim president acted quickly:
"While these [microaggression training] sessions will not make us perfect, it is my hope that through training and open dialog we will further foster a climate that is safe, supportive, and welcoming to all," [Marisa] Kelly wrote in a blog post Tuesday posted on the university website. …

Kelly […] also sent a note to the school on Friday after the Buzzfeed article was posted.

MORE: U. Maryland researchers: Racially biased whites' 'fear' results in higher support for voter ID laws

"The truth is that all of us here at Suffolk should be concerned about any student feeling this way," Kelly wrote in her Tuesday blog post. She said the school has experienced an outpouring of support for Martinez from other students, faculty and staff.

"Regardless of the circumstances around any particular incident, we should recognize that many members of our community do experience bias, in ways both small and large," she said.
Kelly also said that "a number of new administrators" have been added at the school over the last few months "to address matters of diversity and inclusion."
BuzzFeed adds the Suffolk sociology department has started an investigation into the Martínez matter.
One may presume a professor knows his/her students fairly well, and perhaps this one has some experience with Martínez's past academic work. Then again, a college student being questioned on the word "hence"? Even granting Ms. Martínez didn't know the term, did it not occur to the instructor that she might have used … a dictionary?
As for the copy and paste accusation, such is easy enough for any teacher/professor to check out online, among other methods.
Read the full Globe and BuzzFeed articles.
MORE: American U. plans 'restorative justice' sanctions against students who commit acts of bias
MORE: Wheelock College and its former president sued by Jewish professors for discrimination
Like The College Fix on Facebook / Follow us on Twitter
IMAGE: Shutterstock