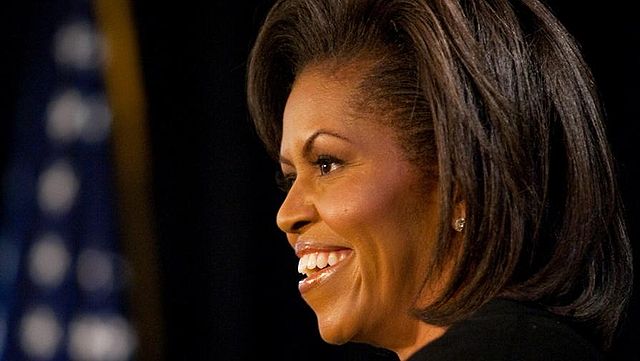 First Lady Michelle Obama delivered the commencement address at Eastern Kentucky University this week. She avoided the traditional exuberant optimism of so many graduation speeches. Instead, she told students to prepare themselves for disappointed hopes.
"How are you going to respond when you don't get that job you had your heart set on?" she asked the crowd of young graduates.
It was a speech tailor-made for these sluggish economic times. But there's an upside. The First Lady told students that career struggles and disappointments build character. "These are the moments that define us. Not the day you get the promotion… but the times that force you to claw and scratch and fight and just to get through the day."
Eastern Kentucky University awarded Michelle Obama an honorary doctorate at the end of the ceremony.
Nathan Harden is editor of The College Fix and author of SEX & GOD AT YALE: Porn, Political Correctness, and a Good Education Gone Bad.
Follow Nathan on Facebook /  Twitter:@NathanHarden
(Image by Joyce N. Boghosian / WMC)
Like The College Fix on Facebook / Follow us on Twitter