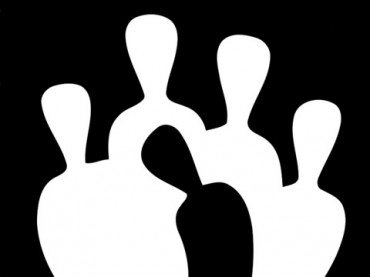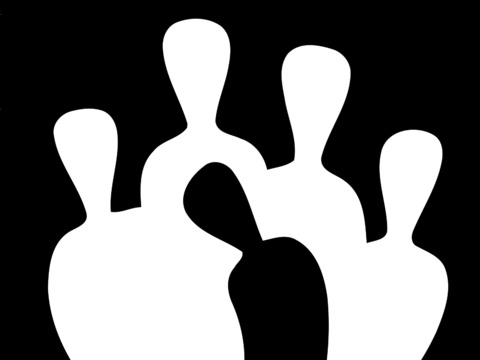 The Minneapolis Public Schools have a plan to eliminate the racial "suspension gap" by the year 2018: let school principals suspend white students as usual, but black and brown students will have their suspensions personally reviewed by the superintendent's office.
This new policy is part of an agreement with U.S. Department of Education's Office of Civil Rights announced last week after an investigation into why minority students made up such a high percentage suspended students in the past.

Superintendent Bernadeia Johnson told NPR, "I and all of my staff will start to review all non-violent suspensions of students of color, especially black boys, to understand why they're being suspended so we can help intervene with teachers, student leaders and help give them the targeted support they need for these students."

In a press release announcing the new policy, which begins Monday, Johnson's office said, "Moving forward, every suspension of a black or brown student will be reviewed by the superintendent's leadership team. The school district aims to more deeply understand the circumstances of suspensions with the goal of providing greater supports to the school, student or family in need. This team could choose to bring in additional resources for the student, family and school."
The Caller notes that court challenges are expected in response to the new policy.
Like The College Fix on Facebook / Follow us on Twitter