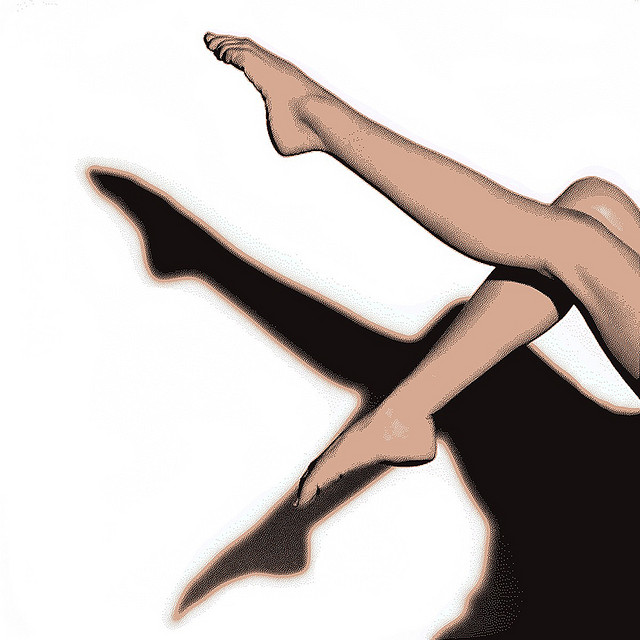 COLUMBIA —- In a talk Wednesday night advertised by the University of Missouri and well-attended by college students, a "crowdsourced porn" entrepreneur recruited college students to join the online movement, telling them it's an easy way to make a few bucks and pay down student loans.
That businesswoman, Cindy Gallop, explained to those at her talk – held in a theater a block and a half away from the campus and filled with plenty of college-aged students – that instead of watching hardcore porn, they should join her "Make Love Not Porn" movement.
The online operation uses normal people, not porn stars, asking them to film themselves having sex, then post it online to earn extra cash. People pay $5 to watch the video, and profits are split between Gallop and the sex partners
"It is an easy way to pay off student loans," Gallop told the crowd.
About 50 to 75 percent of the audience appeared to be college-aged, and the event was advertised by university officials on the school's official campus calendar. What's more, college students were granted free admission.
Gallop, in her presentation, positioned her operation as a way to combat the misconceptions and unrealistic expectations the hardcore porn movement generates, although she frequently touted the money-making aspects of her operation throughout her hour-long talk.
Campus officials did not respond to requests Thursday and Friday by The College Fix to speak on what educational value the talk offered students, why they felt it was an appropriate event to include on the campus calendar, or whether they back the notion of students posting sex videos online to pay down college loans.
Alex Pesek, a 21 year-old undergraduate student at the University of Missouri and a sex columnist for the university's school newspaper, The Maneater, said in an interview with The College Fix that Gallop's message was a positive one.
Pesek was among the group of college students who attended Wednesday's event, and said Gallop is ushering in a sexual revolution of sorts, adding she has influenced his writing and his overall sexual education.
He said he admires Gallop and likes the "Make Love Not Porn" website's "openness and inclusivity."
During her talk, Gallop said her ultimate mission is to position her "Make Love Not Porn" website into a more sexually graphic version of Youtube or Facebook.
"I want to socialize sex," Gallop said.
While Gallop admonished the hardcore porn industry during her talk, she did go on to say that "the porn industry has been enormously supportive of what we do."
In fact, she told the crowd, many porn stars videotape themselves having sex and post the videos on the "Make Love Not Porn" website.
Fix contributor Christopher White is a graduate student at the University of Missouri.
Click here to see a PDF of the official advertisement on the college's campus calendar.
IMAGE: Kevin Dean/Flickr
CLICK HERE to Like The College Fix on Facebook.