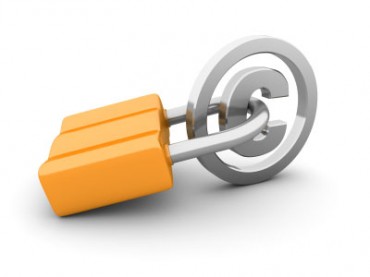 In a decision that's drawing alarm from public-disclosure and press groups, the Missouri Court of Appeals ruled that course syllabi at the University of Missouri aren't subject to open-records laws.
The reason? Professors own the copyright.
The Student Press Law Center reports that the National Council on Teacher Quality plans to appeal to the Supreme Court:
The NCTQ filed suit against the university system in Boone County Circuit Court in October 2012 after the UM System declined to release course syllabi that "students actually receive from their professors" for a college evaluation project the group is working on with U.S. News & World Report.

"In responding to the NCTQ's request for course syllabi, we felt it was important to respect the rights of the faculty members who created the syllabi," John Fougere, the university system's spokesman, said in a statement. …

Kate Walsh, president of NCTQ, an education research and advocacy group based in Washington, D.C., said they were "dismayed and surprised" by the court's ruling. She also said that the ruling, if upheld, could suggest that any governing body can deny access to published documents by claiming its employees own the rights to the materials. [emphasis added]
The group is hopeful the Supreme Court will take the case:
The U.S. Supreme Court can hear appeals from state courts if there is an issue of federal law that is conclusive; in this case, the argument would be that the federal Copyright Act is the basis of Supreme Court jurisdiction.
In the meantime, students, if your professor is peddling a ridiculous syllabus full of bile toward anyone right of Che Guevara, just post it online.
Like The College Fix on Facebook / Follow us on Twitter
IMAGE: Irish Typepad/Flickr