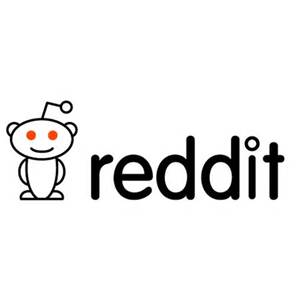 Known widely for its beguiling mix of nerdiness and militant atheism and popularity on college campuses, link-posting and discussion site Reddit is now course material at MIT.
Vice reports that the so-called "Credit for Reddit" course is broadly
a comparative media class in which Reddit is used to teach students how to scrape information from huge databases, perform statistical analysis on it, and spit it out in an easily digestible way.
Course co-instructor Chris Peterson was doing a research project on Reddit "when he realized there was a dearth of research about the site":
"When I was looking for a researcher for my thesis, I got an email from a student that said well, 'I already spend all of my time on Reddit, I might as well get credit for it,'" Peterson, who teaches the class with colleague Ed Schiappa, told me. …

"One of the things we try to do in this class is make sure people understand that the technology they use in their daily lives is rooted very deeply in important social issues," he added.

Among those are groupthink and group behaviors, the origins and psychology of crowd funding, and social power dynamics. Last spring, students also did more specific projects, taking a look at whether cryptocurrency tipping (with Doge tip bot) actually inspired people to use Dogecoin (turns out it does), what sorts of headlines did best on the site, and why people find Tinder swiping so addictive.
I'll go out on a limb and say people enjoy browsing Tinder because it's an easy way to fantasize about the sexy parts of a relationship without the obligation. But I'm not an academic.
The class is off for the fall but will return for the spring semester, Peterson said.
Like The College Fix on Facebook / Follow us on Twitter