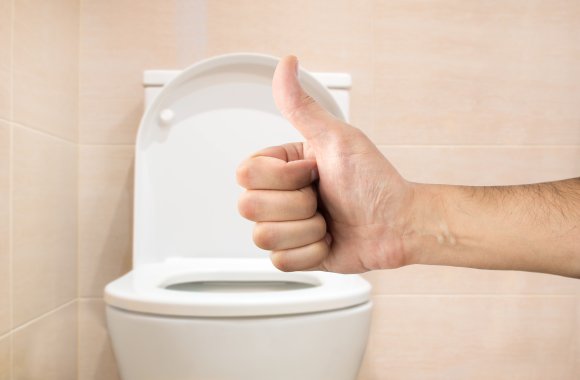 'Such an uncomfortable and outdated word'
No more "unisex" restrooms at the University if Missouri: Single-occupancy restrooms are being rebranded as "toilet."
The Columbia Missourian reports that the change was prompted by a Missouri Students Association resolution approved in January, intended to "make MU's campus bathrooms more accessible to trans and gender non-conforming students."
The word unisex "excludes people who do not identify as male or female," according to social justice chair Sterling Waldman: "Unisex is just such an uncomfortable and outdated word."
The problem is the school doesn't have enough money budgeted to change the signs on all 28 single-occupancy bathrooms. MSA already put up $5,000 and the Department of Residential Life kicked in $1,000, which is enough to change the signage in 14 dorms and two dining halls.
Want to know why there's a budget shortfall? Take a guess.
Campus Reform also reports that the University of Nebraska-Omaha is replacing the traditional restroom stick figures with a "solitary toilet" on its single-occupancy restrooms, while University of North Carolina students are griping that its new signs showing a "stationary man, woman, and disabled person" are "hurtful" to transgender people.
Read the Missourian and Campus Reform reports.
Like The College Fix on Facebook / Follow us on Twitter
IMAGE: Shutterstock