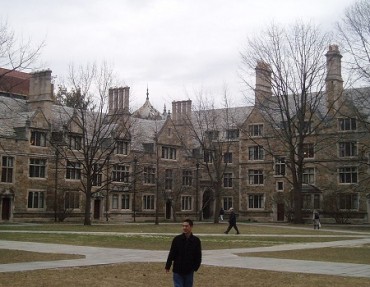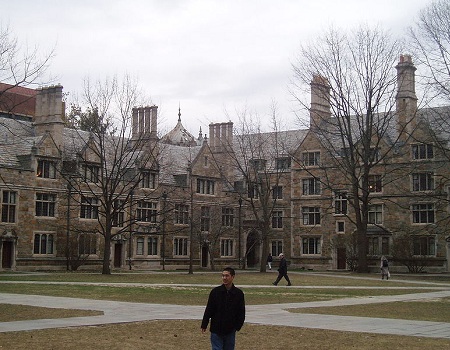 A new study suggests that high tuition, high enrollment, and low employment possibilities make law school a risky option for many students. The Center for American Progress recommended that the Bureau of Labor Statistics compile more information on the average salary and employment for law school graduates.
The study painted a less than rosy picture for law school graduates:
Although law school applications fell last year, enrollment has increased by about 150 percent since the 1960s. Tuition has been trending upward steeply, with private law school tuition more than doubling in the last 25 years, the report states.

"But most students cannot pay for their education out of pocket. Rather they turn to the federal government for assistance," Morgan says. Law students graduate with more debt than any other category of graduate student except for those in medicine, though their default rates tend to be low. …

Bottom line, says Morgan: "the payoff to a legal education has declined," yet students continue to flock to the schools.
Like The College Fix on Facebook / Follow us on Twitter