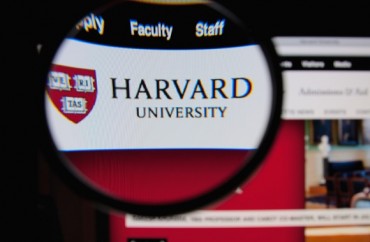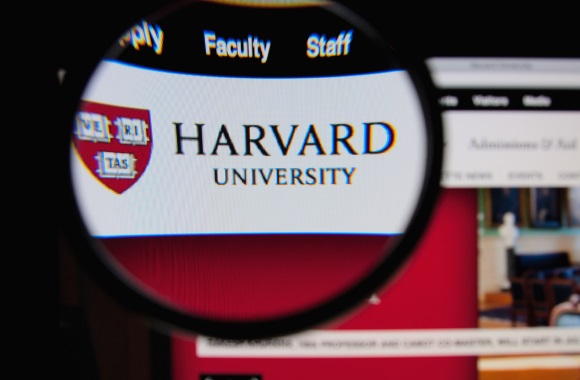 The national LGBT (or "BGLTQ" as The Harvard Crimson uses) group Campus Pride has come out and denounced Harvard's "shortsighted solution" to sexual assault and discrimination — that of punishing members of single-sex "unrecognized" social organizations.
Back in the spring, Harvard announced new regulations that would "ban fraternities, sororities and final clubs from leading athletic teams, holding leadership positions and even getting endorsements for top fellowships."
The rationale, as President Drew Faust stated in a May email to the campus community, is because these groups "in many cases enact[…] forms of privilege and exclusion at odds with [Harvard's] deepest values."
Faust had followed the advice of Dean Rakesh Khurana who had said single-sex clubs have "'discriminatory membership polices' that create 'power imbalances' and 'propagate exclusionary values.'"
Campus Pride Executive Director Shane L. Windmeyer said the sanctions won't solve the perceived problems — indeed, they "will only drive them further underground."
"Blocking access or restricting rights is never the answer to complex issues," he said.
In the statement, Campus Pride sided with national greek and fraternal organizations, which sharply condemned Harvard's sanctions after they were announced in early May. Campus Pride has advocated for BGLTQ inclusion in fraternities and sororities across the country for nearly 20 years, Windmeyer wrote, particularly for transgender people who wish to join organizations that correspond to their gender identity, rather than their assigned biological sex.

"For some trans and LGB young people, there is great value, affirmation and personal growth from being part of a single-gendered brotherhood or sisterhood," he wrote, emphasizing that the organization supported students' rights to join groups of their choosing, even as it sympathized with Harvard's goal of tackling sexual assault and exclusivity.

MORE: Harvard hates single-sex clubs

Harvard's Office of BGLTQ Student Life deferred comment to the College spokesperson Rachael Dane.

BGLTQ advocate Brianna J. Suslovic '16 wrote in an email that she thought the organization was operating "from a limited context."

"Given the clubs' tendency to be disproportionately straight, white, and cisgender male, I do not see how these clubs serve to benefit the majority of Harvard's diverse queer and trans communities, especially for those who identify outside of the gender binary," she wrote.
In May, the Foundation for Individual Rights in Education (FIRE) began a petition campaign against the new Harvard rules, which are set to be in place by the fall of next year.
MORE: Harvard hit with petition campaign to dump rules against single-sex clubs
MORE: Harvard professors file resolution against punishing male-only clubs
Like The College Fix on Facebook / Follow us on Twitter
IMAGE: Shutterstock