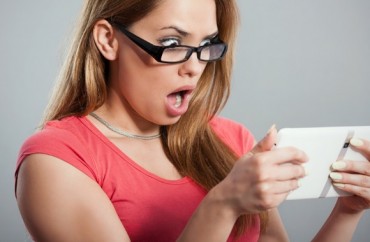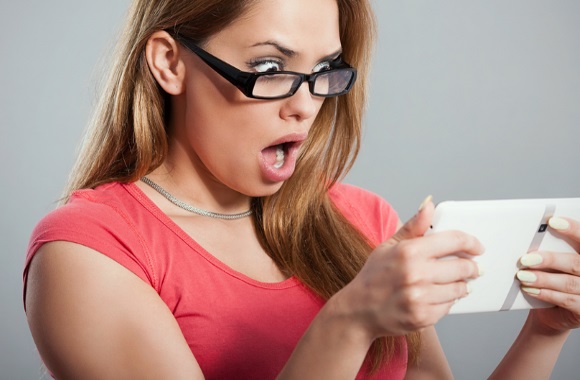 A "National Teacher of the Year" didn't exactly set a good example for his young charges when he recently tweeted a wish that US Senate Majority Leader Mitch McConnell would get beat up like his colleague Rand Paul did three years ago.
Rodney Robinson, who teaches at a juvenile detention center and was 2019's Council of Chief State School Officers Teacher of the Year, wrote in a since-deleted tweet "Who are Mitch McConnell's neighbors? I'm just saying Rand Paul's neighbor did what a true Kentucky hero would do. It's your turn to step up."
Senator Paul suffered six broken ribs in a 2017 attack which led to him having part of a lung removed.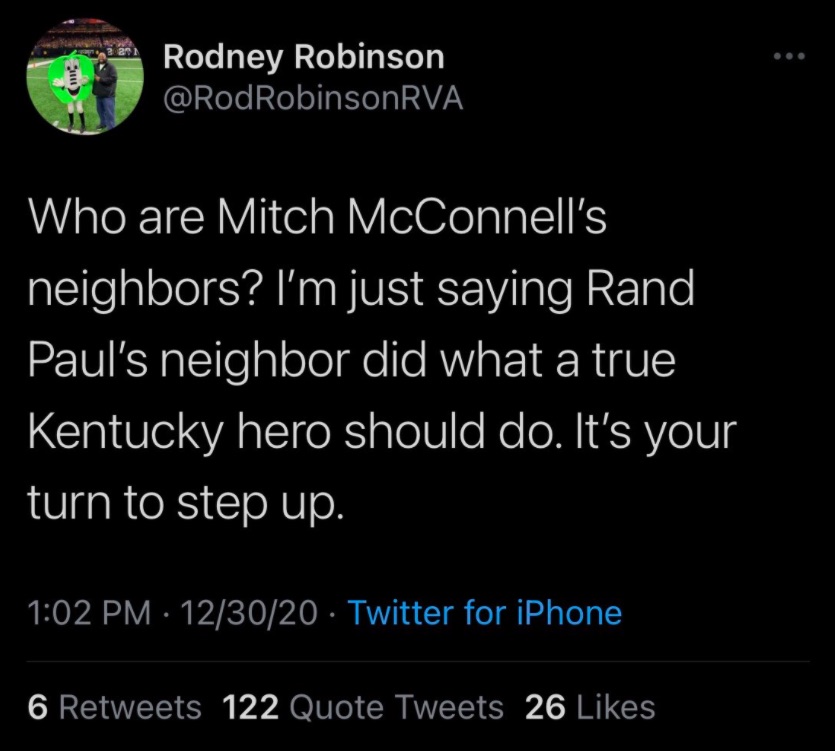 According to The Daily Wire, Paul's wife Ashby was livid at the tweet, saying "I am so disgusted by this I have no words. The 2019 'National teacher of the Year' is celebrating the violent assault on my husband …"
Robinson initially blamed criticism of the tweet on "conservative 'bots" in addition to racism: "I made a Mitch McConnell joke today and the conservative bots are real angry. It's funny because the joke was made early today and no one said a thing until I promoted black medical awareness."
However, he later offered an apology at Medium in which he said "I was wrong for [that tweet]" and that "no one should be assaulted." He also claimed he didn't how seriously Senator Paul had been injured in his attack.
I use humor to build relationships with my students and coworkers. Humor allows people to let their guard down, be open, express frustrations, and discuss serious topics and situations. However, assault is not funny and should never be treated that way. I was wrong for that. …

I was 100% wrong for the Rand Paul/Mitch McConnell joke and once again apologize for my actions. I own this mistake and hopefully my record proves this an anomaly to what I represent. Moving forward, I will be more careful with my words and use my platform to uplift the community I serve.
According to CNN.com, Robinson has taught history and social studies for 19 years. He believes his students at the Richmond Juvenile Detention Center are "no different from other high school students."
MORE: 'Teacher of the Year' takes knee during National Anthem
MORE: St. Louis 'Teacher of the Year' fired over dirty diaper
IMAGES: Shutterstock.com; Kyle Kashuv/Twitter screencap
Like The College Fix on Facebook / Follow us on Twitter