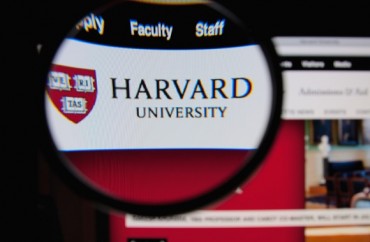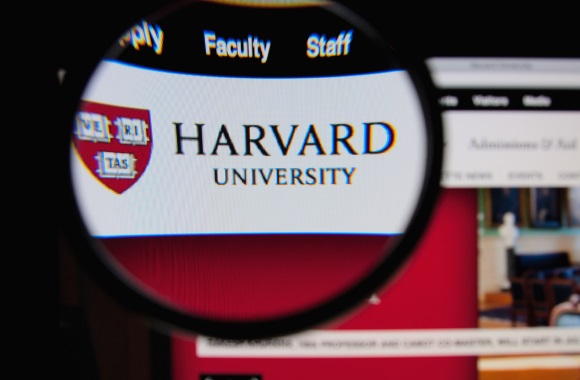 Sorority was shuttered after university instituted single-sex sanctions
The former members of a shuttered Harvard sorority, closed down after the school instituted penalties against single-sex organizations, have launched a co-ed group on the school's campus, admitting members "regardless of gender" in order to avoid punishing sanctions from the university.
The group, "Kali Praxi," was started by members of the now-extinct Harvard chapter of the woman-only Delta Gamma sorority. "[M]any — but not all — of [Kali Praxi's] current members are former members of [Delta Gama]," according to The Harvard Crimson.
Kali Praxi, which according to The Crimson means "good luck" in Greek, "will seek to have a diverse membership of people from all backgrounds, regardless of gender or previous affiliation with Delta Gamma," according to one member.
The group was founded in response to a "deficit in community spaces" as a direct result of the school's punitive co-ed policy, the paper reports. That policy was forced on the school's sororities faster than previously anticipated; this spring, Harvard officials eliminated a "bridge" program that would have allowed all-female social groups more time before being forced to go co-ed.
Under the current policy, any group that does not admit both men and women will face steep sanctions: Members of those groups "will be permanently blocked from serving in campus leadership positions, athletic captaincies or recommendations for postgraduate fellowships such as the Rhodes."
Numerous groups have already capitulated to the new sanctions: Earlier this year the sorority Kappa Kappa Gamma transitioned to a co-ed organization called "Fleur-di-Lis," while in February two previously single-sex singing groups on campus, one male and one female, both went co-ed.
Read about the new group here.
MORE: Harvard backtracks, yanks 'bridge' program, forces female groups to go co-ed
IMAGE: Gil C / Shutterstock.com
Like The College Fix on Facebook / Follow us on Twitter