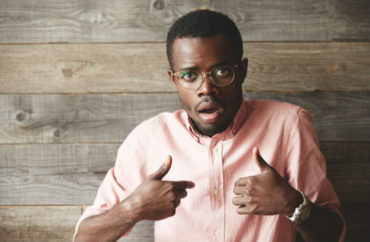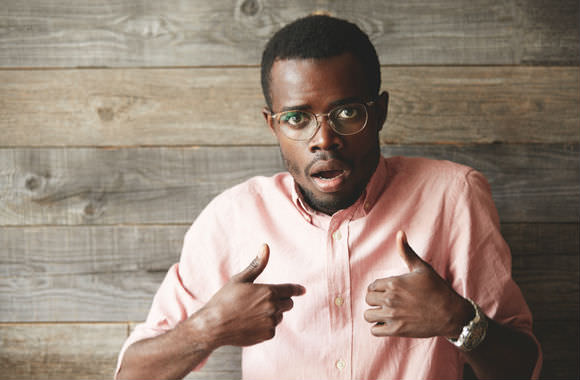 11 of 15 "F" schools for sexual misconduct policies have been sued
If you attend one of the top 53 colleges and universities in the country (four are tied at 50 in U.S. News rankings), you might expect to be provided basic procedural protections if you're accused of serious misconduct.
Keep expecting in vain.
The Foundation for Individual Rights in Education's second annual report on campus due process shows that you won't be treated much differently at Pennsylvania State University than in China if you're accused of wrongdoing.
Nearly three in four colleges don't presume students innocent until proven guilty, while only three in 10 offer a "meaningful" hearing "where each party may see and hear the evidence being presented to fact-finders by the opposing party."
Nine in 10 don't allow "meaningful" cross-examination in sexual-misconduct cases, FIRE found. These cases are often handled under different policies, with even fewer procedural protections, than for nonsexual misconduct: Nearly 87 percent of schools received a "D" or "F" on FIRE's due-process scale for sexual misconduct policies.
"Notably, of the 15 institutions that received an F rating for their sexual misconduct policies, 11 have been sued by accused students over the lack of fair procedure," FIRE wrote in a press release on the report.
FIRE judged 10 criteria to come up with a score for each school: "meaningful" presumption of innocence, hearing process, cross-examination and right to appeal; timely and adequate written notice; "time to prepare with evidence"; impartial fact-finders and the "right to present" to them; active participation of an advisor, rather than a support person who must remain quiet; and either unanimity for guilty findings or the "clear and convincing" evidence standard.
Duke, Johns Hopkins and Stanford are the only schools to meet the final criterion, while the University of Wisconsin-Madison alone lets attorneys participate "without significant limitations in all non-academic cases," the report found.
No school received an "A" grade for either sexual or nonsexual misconduct policies, and none even got Bs for both policies. Four got a B and a C, two got at least a C for each, 29 got a least a D for both, and 18 got at least one F.
Top rankings for both policies go to the University of North Carolina, Cornell, Georgia Institute of Technology and Stanford, while six institutions received an F for both policies: Penn State, Rensselaer Polytechnic Institute, Vanderbilt, Harvard, California Institute of Technology and MIT.
Penn State and Rensselaer also show up on the select group of schools that earned the lowest score – 1 – for its sexual misconduct policy, along with Washington University in St. Louis.
If the Department of Education's proposed Title IX regulation is implemented, the average grade will rise to at least a C, FIRE said. Under the interim guidelines, which are only recommendations, 87 percent of reviewed schools get a D or F.
Read the report and FIRE's press release.
IMAGE: WAYHOME studio/Shutterstock
Like The College Fix on Facebook / Follow us on Twitter