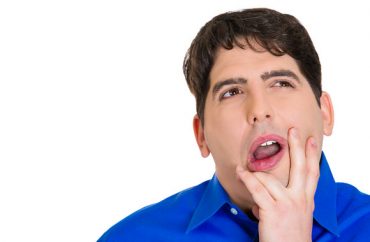 The school resolves to make 'enhancements' to 'staff training'
Smith College is vowing to make changes to its on-campus policies after an allegedly racist event at that school over the summer, even though an investigation into the incident found no evidence of bias.
The investigation was called after "a July 31 incident in which a Smith employee called campus security to report a person who was in an area of a building that was closed for the day," MassLive reports. That person was a black student who was eating lunch at the time. The incident subsequently gained nationwide attention after the student wrote a series of social media posts about it.
The school subsequently hired a team of civil rights attorneys to investigate the issue, MassLive states:
The attorneys, from the Sanghavi Law Office — which specializes in discrimination and civil rights — interviewed 11 people and reviewed social media posts, statements made to media outlets, as well as college policies and other documents.

"The Investigative Team did not find sufficient information to show that this decision was based on the Reported Party's race or color, or violated the Policy," said the 35-page report, referring to Smith College's affirmative action policy.

The investigators found employees were concerned that a person was in a house that was typically unoccupied during that time.
In spite of the lack of bias discovered during the investigation, the school is still planning to implement or consider new policies in response to the non-racist incident.
"[R]elevant departments on campus have already begun to design and implement new procedures" following the incident, the school's president, Kathleen McCartney, said in a statement.
The school's website states that Smith is also "assessing potential enhancements to its staff trainings to address concerns about the influence of implicit bias in this area."
MORE: Yale official: No evidence of 'white girls only' frat party
IMAGE: pathdoc / Shutterstock.com
Like The College Fix on Facebook / Follow us on Twitter