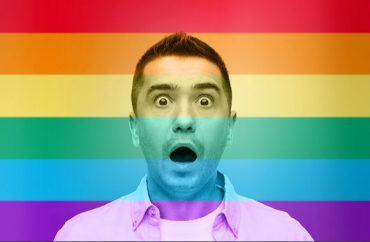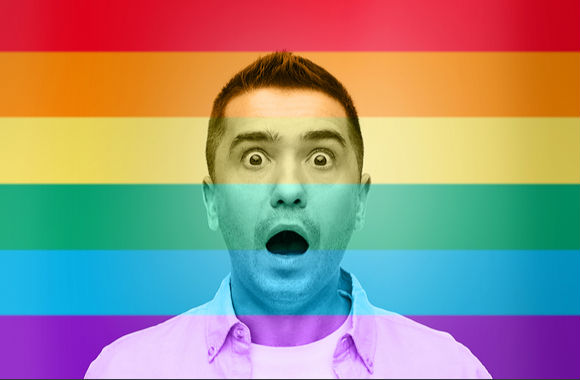 An ally's work is never done
One campus LGBT office has taken the concept of "allyship" to the next level, reminding wannabe LGBT supporters that they are not perfect and never will be.
An "ally," according to the Human Rights Campaign, is "someone who is supportive of LGBT people." The term "encompasses non-LGBT allies as well as those within the LGBT community who support each other, e.g. a lesbian who is an ally to the bisexual community."
The concept has become popular on college campuses in recent years, with LGBT offices offering "ally training" for those who want to support their non-straight friends. Yet one campus has rejected the notion that one can ever truly be an ally.
The University of Oklahoma's ally training "started nearly 12 years ago…with the intent to change the culture on campus, one person at a time," the school's website declares. But at some point since the program's founding, its architects decided that the term "ally" was insufficient to describe its intent:
We have recently changed the name of LGBTQ+ Ally to LGBTQ+ Aspiring Ally, a small but mighty difference. Allyship as a concept is a powerful tool to help move the social needle towards justive [sic]; however, all too often, well intentioned folks can cause harm to those with marganilzed [sic] identities in really significant ways. Aspiring Ally focuses on the continued growth of an individual on their Ally journey.
"Rather than calling oneself an ally, an individual can make the commitment to aspire to be better, do better, and to continue to grow and learn," the website states.
The school also offers "Aspiring Ally 2.0" training, "a way for individuals to continue along their path of allyship." That training teaches students "more about LGBTQ+ identitiy [sic] development, how to step up in instances of discrimination, and more."
Read about the ally training here.
MORE: Ally training: Don't assume people in heterosexual relationships are heterosexual
Syda Productions / Shutterstock.com
Like The College Fix on Facebook / Follow us on Twitter