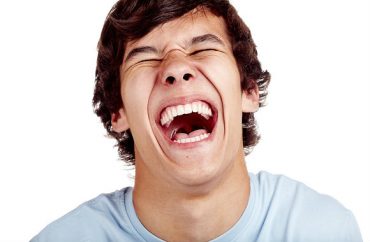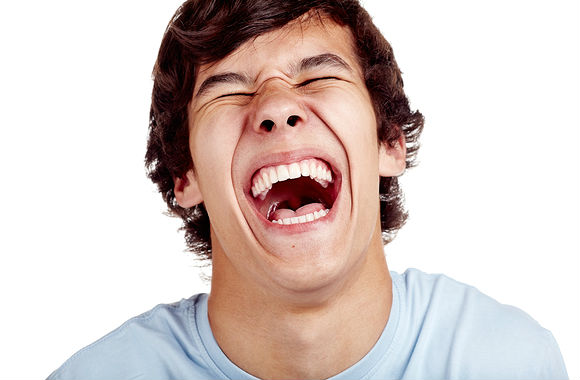 Um, civil liberties group does it for free
Brett Sokolow is the kind of guy who would sell ballistic missiles to both North Korea and Japan.
So it's little surprise that the dean of the Title IX industrial complex, whose NCHERM consulting firm helped fan the guilty-until-proven-innocent flames lit by the Obama administration's 2011 Title IX guidance letter, is now trying to profit from the Trump administration's denuclearization of Title IX.
The Title IX compliance group that NCHERM endowed, the Association of Title IX Administrators, is offering to teach trigger-happy campus bureaucrats how to protect due process in campus adjudications.
At its Title IX training and certification course next month, ATIXA is including a $1,499-per-person "due process track" that is open to anyone who is a "seasoned administrator." It laughably claims to be "placing a renewed emphasis on due process," rather than the more accurate "emphasis for the first time."
MORE: Young men use Title IX to clear their names after expulsion
Sokolow himself is teaching it, and ATIXA whitewashes its role in fostering "sexual paranoia" on campus because it was profitable:
Due process is under attack. In the courts, federal agencies, and in the Congress. Higher education faces a critical moment – will the field raise the bar procedurally, or will the Courts or Congress do it for us? Or to us? If you're interested in raising the bar on the procedural and substantive fairness of your sexual misconduct resolution proceedings (or all disciplinary proceedings), this track is for you.
How does it justify charging a pretty penny to study under the biggest hypocrites in Title IX? By saying that groups that earnestly promote due process – including Stop Abusive and Violent Environments, Families Advocating for Campus Equality and the Foundation for Individual Rights in Education (FIRE) – are outsiders who can't get things done:
ATIXA has the inside track on exactly what we need to be doing to honor due process and ensure the integrity of Title IX resolutions.
Welcome @BrettSokolow, 150 peeps who do gender-based discrimination/violence investigations. Nat'l Title IX training. pic.twitter.com/L0fuZtLa00

— St. Cloud State (@stcloudstate) June 24, 2015
MORE: ATIXA trains university as part of due-process settlement
Of course, ATIXA's interest first and foremost is helping colleges avoid liability stemming from their persecution of accused students:
As [due process] cases were litigated in 2013-2014, the courts sided mostly with colleges, but starting in 2015, the tide shifted. Now, colleges and universities are losing most of these cases. …

This course will show you how to reverse that trend for your campus, protect your process, and manage the risk of lawsuits by enhancing the due process you afford to your community. As a result of these cases, a debate is raging. Are the courts expanding due process, or just applying existing protections to new resolution processes being introduced by colleges? They're not expanding due process, yet, but they will if we don't act now.
FIRE's Samantha Harris has a good laugh at this turn of events, noting that FIRE will educate campus bureaucrats for free and that Sokolow once accused her group of "sticking up for penises everywhere."
MORE: Title IX consultants brace for Trump-driven revenue plunge
She credits NCHERM with moving in the right direction with its new white paper on "due process and the sex police" and its due process track (of course, only when the money pointed that way):
I am very happy to see more people acknowledging the dangerous lack of due process that exists in campus sexual misconduct adjudications today, and seeking to improve the fairness of campus judicial proceedings. And maybe the course will be great — if anything, NCHERM and Sokolow have moved in FIRE's direction since 2011. But the attacks that Sokolow and others have leveled against FIRE over the years, precisely because we advocate for reforms that would make the process fairer for everybody, have proven a serious distraction from the important work of protecting students' rights. …

And hey, if you want to learn more about campus due process and don't have $1,499 to spend, FIRE has tons of great resources on the topic and is happy to speak with anyone who would like more information, at no cost.
Read ATIXA's press release and course description, and FIRE's response.
MORE: Title IX used to censor, threaten student journalists
Like The College Fix on Facebook / Follow us on Twitter
IMAGE: Sergey Furtaev/Shutterstock