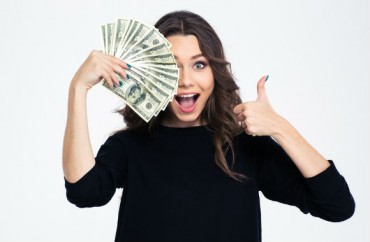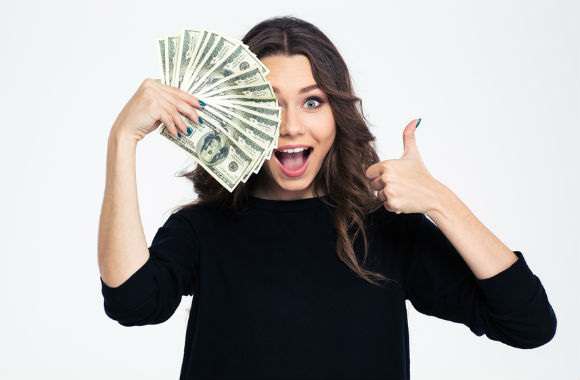 A new study shows that students engaged in college protests — particularly attempts to "disinvite" controversial speakers — are likely to be "richer [and] high-achieving."
The Economist followed up on work by the Brookings Institution, analyzing data compiled by FIRE (the Foundation for Individual Rights in Education) on attempts to disinvite speakers.
"Matching those numbers with information on SAT scores and wealth, measured as the fraction of students with one-percenter parents, shows statistically significant correlations," the article states.
"Even among selective universities, those with better-credentialed and wealthier students were likelier to mount protests. They were also likelier to mount successful attempts to block speakers."
This could be because elite students attract controversial speakers more often. Mr Reeves, who is also a biographer of John Stuart Mill, reasons otherwise. America's best universities contain bubbles in which "certain left-of-centre tenets, largely around identity politics, take on the weight of an orthodoxy," he says. Mill, who wrote that squashing freedom of expression results in "a kind of intellectual pacification" that sacrifices "the entire moral courage of the human mind," wouldn't have liked it very much.
This shouldn't come as much of a surprise; as The Huffington Post wrote back in 2013, the Occupy Wall Street movement (remember that?) was "overwhelmingly white, highly educated and employed."
Read the full Economist piece.
h/t to Heat Street
MORE: 292 Columbia faculty support Occupy Wall Street
MORE: Taxpayer-funded BLM leader lives in home of rich U. Maryland law student
Like The College Fix on Facebook / Follow us on Twitter
IMAGE: Shutterstock