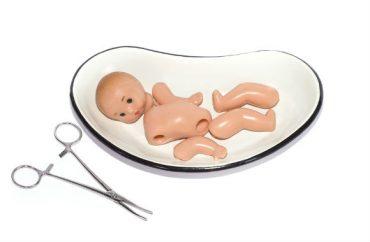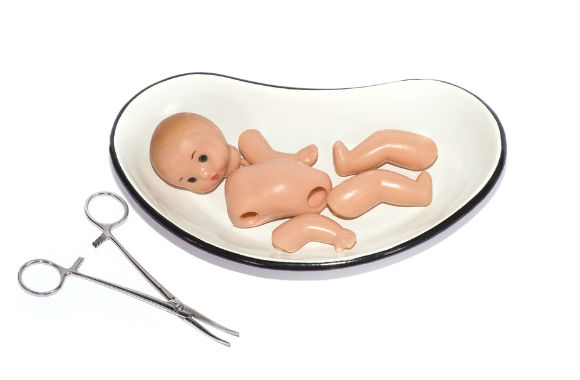 Who's paying for them? They won't say
If you needed more evidence that the University of Notre Dame is Catholic in name only and promotes the culture of death whenever it has plausible deniability, look at how it's tying itself in knots to justify continuing birth control coverage for employees.
Last month the Trump administration stopped forcing religious institutions to pay for contraception and abortifacients for their employees under Obamacare. Notre Dame among other institutions had filed lawsuits against the mandate.
It turns out the only reason Notre Dame told employees last week it would end such coverage January 1 was because it thought it would have to knowingly, directly and intentionally pay for abortion-inducing drugs. The Associated Press reports:
Notre Dame spokesman Dennis Brown said the university had believed insurance companies would discontinue the no-cost coverage at year's end but has been told by its provider Meritain Health that it would continue such coverage indefinitely. …

"Notre Dame, as a Catholic institution, follows Catholic teaching about the use of contraceptives and engaged in the recent lawsuit to protect its freedom to act in accord with its principles," Notre Dame said in a statement. "Recognizing, however, the plurality of religious and other convictions among its employees, it will not interfere with the provision of contraceptives that will be administered and funded independently of the University."
Amazing. Notre Dame sues to get out of the birth-control mandate; fails; complies w/ mandate; removes birth-control option under Trump. Now: https://t.co/BVJQnHSZDp

— Emma Green (@emmaogreen) November 7, 2017
Notre Dame didn't explain how its employees can continue getting "free" birth control apart from the university's insurance payments. The AP said the university's insurer didn't explain "whether it made coverage changes to accommodate Notre Dame."
Don't expect the fake Catholic university to shed any light on how the human-killing drugs are getting paid for. The South Bend Tribune reports:
It's not clear if there's a way for a third-party administrator to be reimbursed by the government for providing no-fee contraception unless the employer has agreed to the federal "accommodation," said Dania Palanker, an assistant research professor at the Center on Health Insurance Reform at Georgetown University. …
"If Aetna and Notre Dame aren't going to tell exactly what happened, we're not going to know exactly who decided to keep coverage," Palanker said.
Students who use its insurance plan will also get to keep their no-cost contraception and abortion-inducing drugs until August, the school told them last week.
Read the AP story and Tribune report.
MORE: Appeals court orders Notre Dame to pay for abortion drugs
IMAGE: Olga Dobrikova/Shutterstock
Like The College Fix on Facebook / Follow us on Twitter